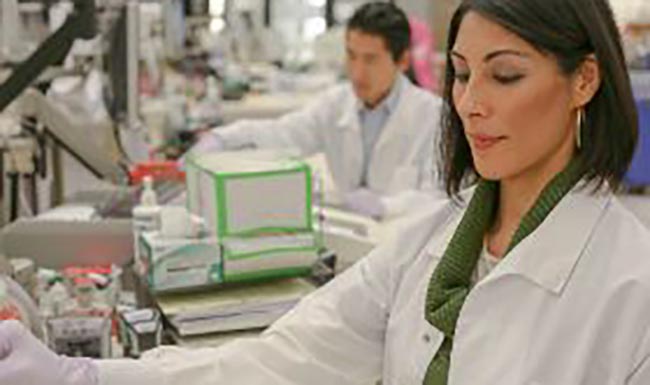 Quest Diagnostics announced on March 4, 2013 that that it has been recognized in FORTUNE magazine's "World's Most Admired Companies" list as the No. 1 company in the Health Care industry category of "Pharmacy and Other Services."
"We are proud that Quest Diagnostics has rejoined FORTUNE's World's Most Admired Companies as the leader in our category," said Steve Rusckowski, President and CEO. "This accomplishment reflects the passion of our employees, who every day empower better health with diagnostic insights for people throughout the communities we serve."
FORTUNE's list of Most Admired Companies is based on surveys of thousands of executives, directors and securities analysts based on nine criteria: innovation, people management, use of corporate assets, quality of management; social responsibility; financial soundness, long-term investment, quality of products and services, and global competitiveness.
The ranking for Quest Diagnostics may be found online.
Read the full press release.
For more information about drug testing, visit our website.