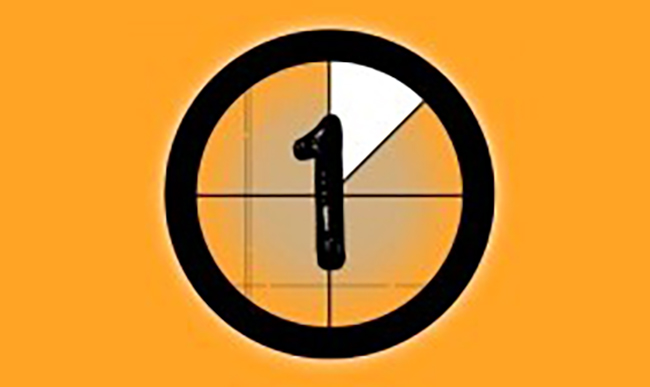 Your outdated Federal Drug Testing Custody and Control Forms (CCF) expire tomorrow, November 30.
The 2010 Federal Custody and Control Form will be the only Federal CCF permitted for regulated (including Department of Transportation) drug testing beginning on Thursday, December 1, 2011.
Use of the 2000 Federal CCF after November 30, 2011
As of December 1, the use of the 2000 Federal CCF must be handled as a correctable discrepancy, and the laboratory will use the following procedures to correct the use of the expired 2000 Federal CCF:
The laboratory processes the specimen using its standard operating procedures for regulated specimens, and contacts the collector for a memorandum explaining the use of the incorrect form.
The laboratory retains the specimen for at least five business days from the date that action was initiated to correct the CCF issue, and reports the specimen results upon receipt of the collector memorandum.
If the laboratory cannot obtain a memorandum from the collector, the laboratory reports a 'rejected for testing result' and indicates the reason for rejecting the specimen on the report provided to the Medical Review Officer (MRO).
For more information about drug testing, visit our website.