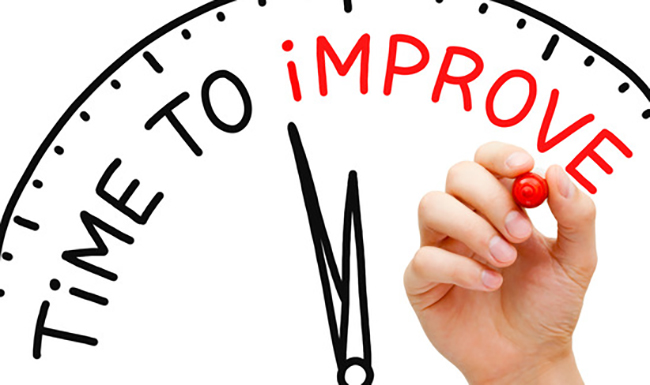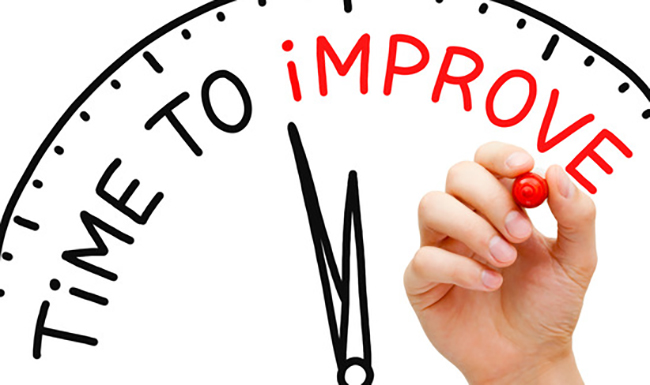 "When I call for support, I'd like you to answer the phone faster and more politely."
"Your drug testing web portal is extremely slow and needs to be fixed."
"Confirmation testing results take too long, inhibiting my hiring process."
It's been said that if you don't want to know the answer, you shouldn't ask the question. While the feedback we get from our clients is sometimes less than glowing, we continue to ask the question because we do want to know, we want to make things better and we are committed to showing that we're there when you need us.
That's why my favorite question on our semi-annual customer satisfaction survey, the one that vulnerably exposes us to the feedback referenced above, is "What is the #1 thing the Quest Diagnostics drug testing business can do to improve your satisfaction?"
When my kids were in school, my wife and I accepted that we'd likely see the occasional C or D on their report cards. As the leader of our drug testing business, I find that I'm far less accepting of sub-par survey 'grades' than I was of my kids' test scores. And while the vast majority of our survey metrics – including overall satisfaction, likelihood to recommend, earned loyalty, continue to use and dependable test results – equate to A's and B's, it's the lower scoring areas that keep me up at night and that cause me to compel my team to take action.
I recently queried my team regarding their employees' actions around improving the customer experience. In reviewing customer feedback from our last survey and comparing it to the list of improvements provided by my team, I consider the following to be the key advances made in three of our most critical, customer-impacting areas: collection services, customer support and laboratory operations.
Collection Services
We are focused on improving our quality metrics, collector processes and on expanding the breadth of services our sites provide. As such, thus far in 2015, we have:
Tracked data showing 99.92 percent of our 1.5M+ Patient Service Center (PSC) collections have been completed without a fatal flaw
Completed 806 Mystery Shopper and corrective action audits at sites throughout our network
Outfitted our PSC network with signature pads and barcode scanners to enable them to complete the custody and control form process electronically
Expanded our network of collection sites able to perform Express Results™ Online collections to more than 700 locations and counting
Customer Support
Improving the customer experience is the primary charter of our customer support team. To this end, we have put processes and personnel in place to:
Answer the phones more quickly and provide one-touch problem resolution
Improve our new account set-up turnaround time
Reimburse our partnered collection sites more quickly, enabling them to provide better service to our customers
Centralize our billing team so that dedicated resources are empowered to quickly resolve situations as they arise
Laboratory Operations
While donors interact with our collection sites and customers interface with our support teams, our four laboratories across the country work behind the scenes to process tens of thousands of drug tests every day. Their primary focus is on results accuracy and fast turnaround time. To improve in these critical areas we have:
Upgraded our testing equipment across our network to help ensure we remain on the cutting edge of our industry's technology
Added new screening and confirmation instruments for oral fluid and hair testing to accelerate result turnaround time as testing volumes continue to increase
Implemented new imaging software to enable us to scan paper and more effectively process electronic custody and control forms
Although it's often tempting to pat ourselves on the back after taking the sort of action described above, the real cause for celebration comes with the positive impacts of our efforts, not the efforts themselves.
And while we'll continue to pour over the constructive feedback we receive from customers on our next survey, I'm especially looking forward to an ongoing trend of positive responses to my favorite question – responses from satisfied customers, who when asked what can we do to improve, simply state, "Everything's good. Thank you for being there when I need you!"
For more information about drug testing, visit our website.