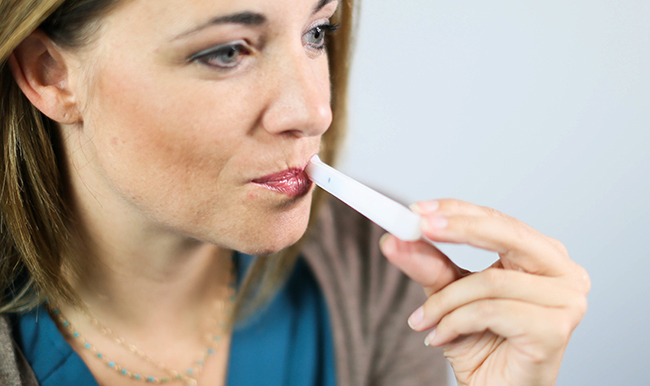 On May 15, the Department of Health and Human Services (HHS) published Oral Fluid Mandatory Guidelines in the Federal Register. The proposed guidelines are the first step in the process of enabling the use of oral fluid for the drug testing of federal employees, and as a result, would remove the current requirement of using urine specimens only. The allowance of oral fluid for federal drug testing would give employers greater flexibility and additional advantages when designing and managing their drug testing programs.
The next step in the process is for the HHS to review and address comments from the public before publishing the final guidelines. As such, it is important for drug testing professionals and industry partners to provide feedback on the proposal.
The proposal seeks comments and questions on several specific topics including:
The need for specimen validity testing (SVT)
Cutoff levels – especially for marijuana
Minimum volume collected and allowable variance
How "split" drug test collections will be performed
Medical Review Officer (MRO) requalification requirements
Minimum concentration for reporting codeine/morphine positives
The publication of these guidelines opened a 60-day comment period which ends on July 14, 2015. Quest Diagnostics has been performing oral fluid drug testing for a number of years for non-regulated clients and we are eager to provide comments on this proposal.
Over the coming months, there will be additional details forthcoming about this proposal and the effect it may have on federal drug testing requirements. As we learn of developments, we will share them here on our blog and in our monthly electronic newsletter.
For more information about drug testing, visit our website.