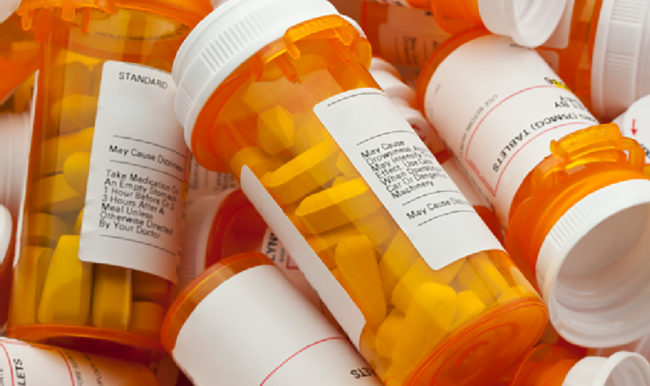 Quest Diagnostics released a Health Trends™ report with a three-year analysis of prescription drug use from more than 1.4 million test results. The study examined the risks of prescription drug misuse and efforts at the state level to reduce abuse.
Patients, regardless of age or gender, sometimes use dangerous drug combinations and skip doses. Michael R. Clark, M.D., MPH, MBA, associate professor and director, Chronic Pain Treatment Program, Department of Psychiatry and Behavioral Sciences, is quoted in the press release, "Patients are still substituting, supplementing, and diverting their prescribed controlled substances."
Five states have implemented multi-faceted prescription drug abuse prevention programs in recent years, and these same states showed the greatest rate of decline in prescription drug misuse. Florida, Georgia, Kentucky, Tennessee, and New York experienced an average decline that was nearly 2.5 times greater than the average of all other states combined. Actions taken in these states included prescription drug databases, physician and patient education and public awareness campaigns. This portion of the study shows promising signs that the right strategies can help to make progress against the prescription drug epidemic.
Quest Diagnostics is a leader in prescription and workplace drug testing. In much the same way that this Health Trends report showed trends in prescription drug use, the Quest Diagnostics Drug Testing Index™ details trends of drug use by U.S. workers.
For more information about drug testing, visit our website.