Question: If I suspect my employee is under the influence of drugs or alcohol at work, what can I do?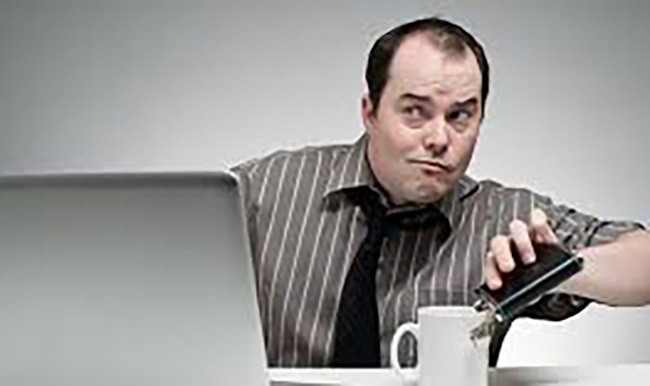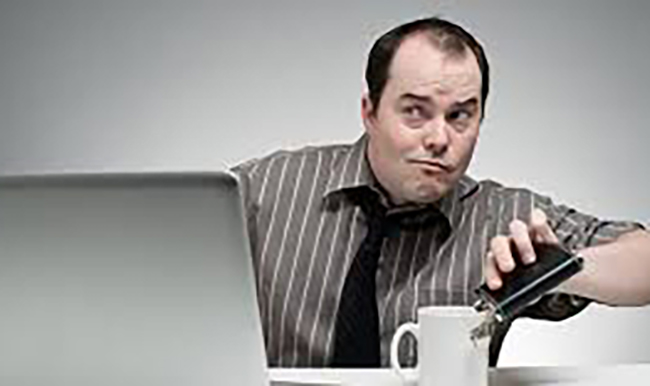 Employers who implement pre-employment drug testing programs do so to protect their businesses from the impact of drug abuse before making hiring decisions. As a result, they help to strengthen the integrity of their workplace while promoting a safe and stable environment for their employees. As an employer, if you're looking to have an even more profound impact on employee safety, well-being and productivity, there are advantages to developing on-the-job drug testing programs.
Reasonable suspicion drug testing leverages well-defined company policies, with varied drug testing specimen options. Federally-regulated workplaces are provided with a definition of what reasonable suspicion testing is and the steps that should be taken to administer these tests. For non-federally regulated businesses, creating the guidelines, policies, definitions and training can sometimes prove to be challenging. As such, we have created a list of best practices to follow when implementing a reasonable suspicion drug testing program.
At Quest Diagnostics we offer comprehensive support for reasonable suspicion drug testing. With a fixed collection site network consisting of more than 8,000 locations across the country, and an additional 6,000 collectors who provide around-the-clock access to 24/7 emergency collections, our network is more than capable of supporting your reasonable suspicion drug testing program, and thereby helping you to create and maintain your drug-free workplace.
For more information about drug testing, visit our website.