According to recent data from the national Treatment Episode Data Set (TEDS), the percentage of admissions to state-funded substance abuse treatment facilities for individuals who primarily abused opiates other than heroin increased from 1.0% in 1997 to 10.1% in 2011. This was a sharp increase in comparison to other schedule I drugs like cocaine and methamphetamine, which saw admissions to treatment facilities at 7.8% and 5.6% respectively.
Opiates other than heroin include: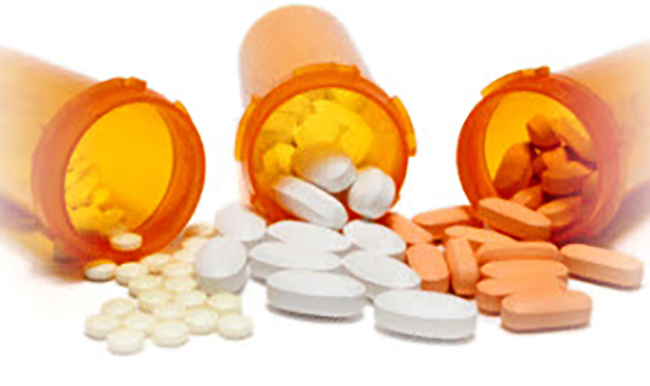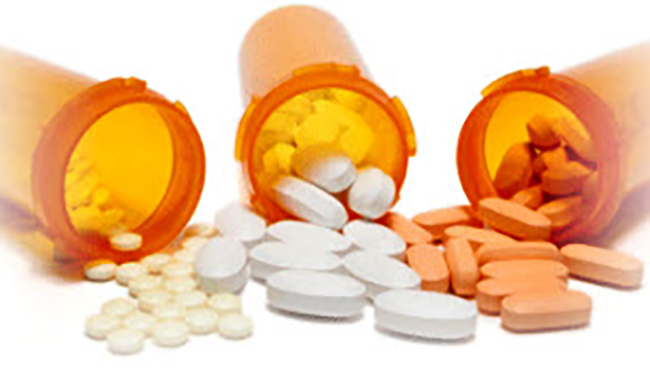 Non-Prescription Methadone
Buprenorphine
Codeine
Hydrocodone
Hydromorphone
Meperidine

Morphine
Opium
Oxycodone
Pentazocine
Propoxyphene
Tramadol
Learn more about the physical symptoms, time of detection and dangers of opiates from our Common Drugs of Abuse brochure.
CESAR FAX provides a weekly, one-page overview of timely substance abuse trends and issues. Read the latest issue for more information.
For more information about drug testing, visit our website.