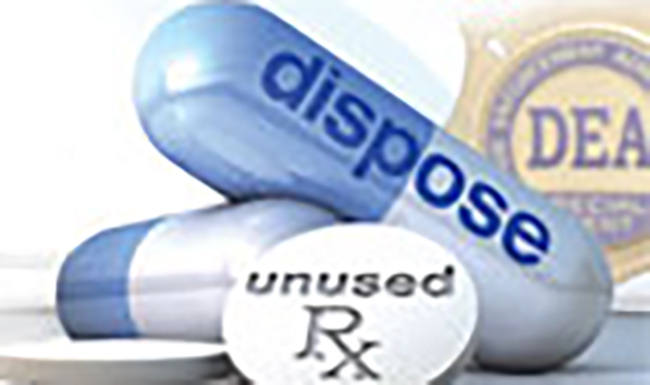 The Drug Enforcement Administration (DEA) has scheduled another National Prescription Drug Take-Back Day, to be held on Saturday, September 29, from 10 a.m. to 2 p.m.
This is a great opportunity for those who missed the previous events, or who have subsequently accumulated unwanted, unused prescription drugs, to dispose of those medications easily and safely. Citizens who participated in the DEA's most recent take-back event this past April turned in a record-breaking 552,161 pounds (276 tons) of unwanted or expired medications for safe and proper disposal at the 5,659 take-back sites that were available in all 50 states and U.S. territories.
For more information, including a Collection Site Locator and a Partnership Toolbox, visit the Drug Enforcement Administration website.
For more information about drug testing, visit our website.
Press release re-published  from U.S. Department of Justice Drug Enforcement Administration