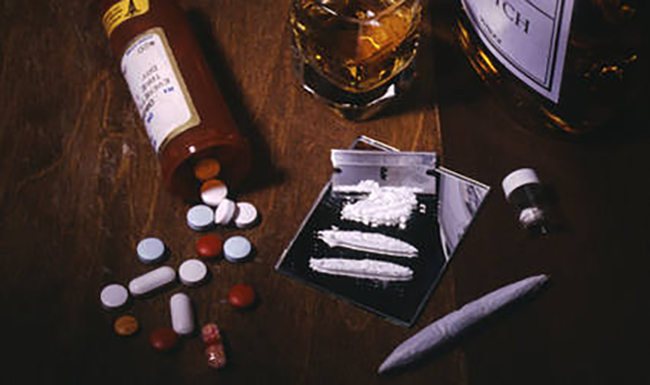 On September 3, the latest edition of the National Survey on Drug Use and Health was released. This annual report provides a comprehensive look at the current state of substance abuse by surveying approximately 70,000 people throughout the country. The report contains information on the use of illicit drugs, alcohol and tobacco in the civilian, non-institutionalized population of the United States aged 12 years old or older.
The survey found that an estimated 23.9 million Americans – 9.2 percent of the population – had used an illicit drug during the month prior to the survey interview. This represented increase from the 22.2 million (8.5 percent) last surveyed. Illicit drugs include marijuana/hashish, cocaine (including crack), heroin, hallucinogens, inhalants or prescription-type psychotherapeutics (pain relievers, tranquilizers, stimulants and sedatives) used non-medically.
For more information, review the full report.
For more information about drug testing, visit our website.