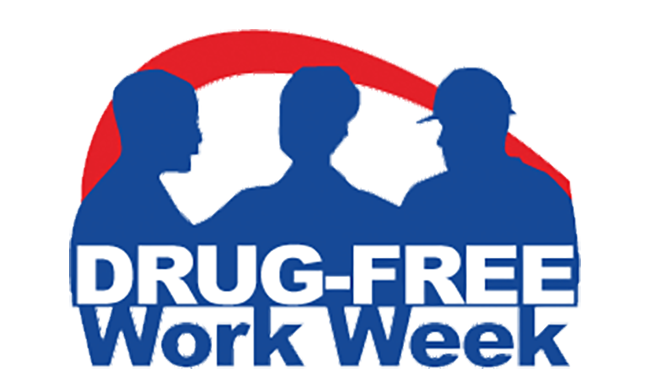 The latest data from the Quest Diagnostics Drug Testing Index™ (DTI) reports that the positivity rate for 7.6 million urine drug tests in the combined U.S. workforce increased to 3.7% in 2013, compared to 3.5% in 2012. The relative increase of 5.7% year-over-year is the first time the positivity rate for combined national workplace urine drug tests has increased since 2003.
The National Drug-Free Workplace Alliance (NDWA) is dedicated to the prevention of substance abuse, and collaborates with other organizations in activities that educate and encourage a safe work environment. This year's annual observance of the National Drug-Free Work Week is October 13 through 18. The goal of this yearly public awareness campaign is to educate employers, employees and the general public on the importance of being drug-free and to encourage workers with alcohol and drug problems to seek help.
You can help by spreading the word to encourage individual workplaces to conduct activities designed to educate and encourage a safe, drug-free, healthy work environment – reflecting the true spirit of the Drug Free Work Week. Visit the NDWA website to learn more.
For more information about drug testing, visit our website.