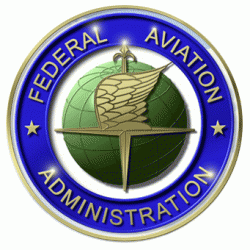 Currently, the Federal Aviation Administration's (FAA) rule on drug and alcohol testing programs requires air carrier operators and commuter or on-demand operators to conduct separate testing programs for their commercial air tour operations. With the new rulemaking, it will allow those operators to combine their separate drug testing programs into one – decreasing duplicate operating costs while maintaining the level of safety intended by existing rules. Any currently held exemptions will expire, effective September 13, 2013.
Read the full Federal Register for more information.
For more information about drug testing, visit our website or contact us online.