New data released today by Quest Diagnostics Incorporated (NYSE: DGX), the nation's leading provider of employment-related drug testing services, reveal that drug testing of hair specimens from employees and job applicants in the general U.S. workforce has tracked sharp downward trends in cocaine and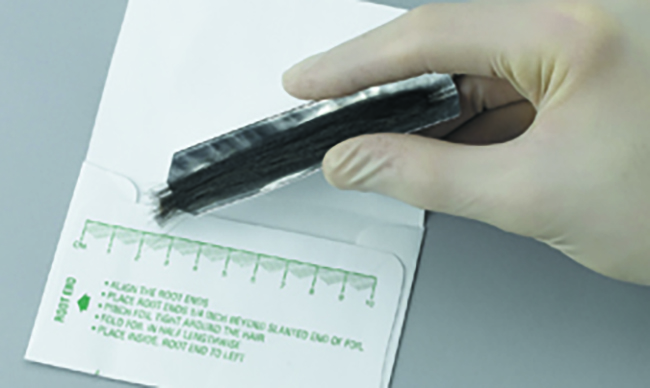 methamphetamine use from 2005 to the first half of 2009 that mirror similar drops shown by urine testing. Data in the Quest Diagnostics Drug Testing Index™ (DTI) special report include more than 27 million urine tests and more than 840 thousand hair tests performed by Quest Diagnostics between 2005 and the first half of 2009. Testing of urine specimens can detect a single instance of drug use in the prior one to three days, while hair testing can detect a pattern of repetitive use over a period of up to 90 days.
Click here to view the full release.
For more information about drug testing, visit our website.