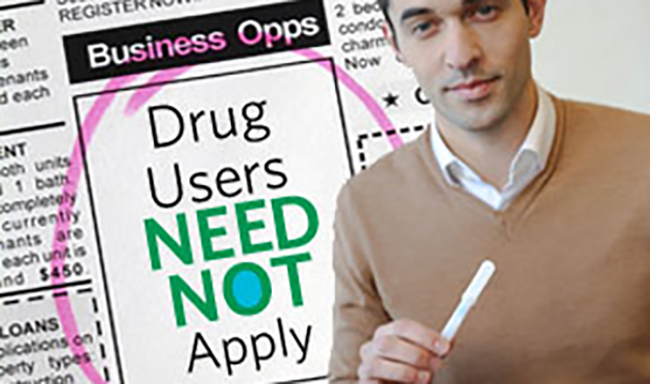 As the economy and hiring continue to rebound, employers should be mindful of illicit drug use among prospective employees. There are many drug testing options to consider, but employers should be aware of the strengths of oral fluid testing  for pre-employment and for-cause drug tests. Oral fluid tests are minimally invasive, making them simpler and more convenient for donors and simple for collectors to administer. Quest Diagnostics has developed Oral-Eze®, a unique oral fluid collection system that features:
At Quest Diagnostics, we believe that drug testing is a necessity for employers concerned with safety, reducing risk, improving productivity, and reducing costs. Furthermore, to create an effective drug testing program,  it's important to understand all of the testing options, including the wide ranging  benefits of oral fluid testing.
For more information about oral fluid drug testing, visit our website or contact us online.