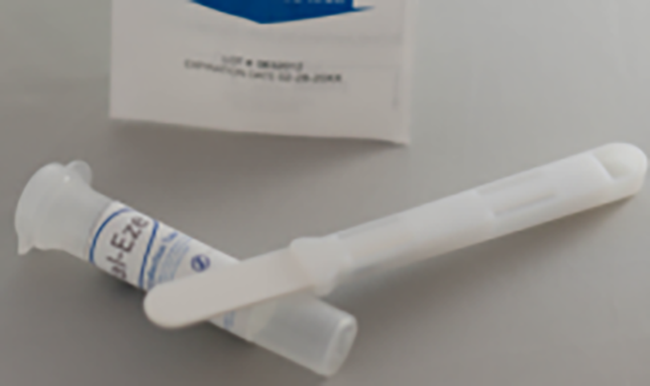 The latest Quest Diagnostics Drug Testing Index™ revealed that oral fluid testing is detecting more marijuana positives with the positivity rate for this drug up by 26 percent in the first half of 2012 as compared with 2011. Moreover, the overall oral fluid positivity rate was 70% higher than that of urine (3.4% vs. 2.0%).
It is believed that this increase in positivity is due in part to advances in oral fluid testing technology that we implemented in late 2011 with the introduction of Oral-Eze®. The Oral-Eze Oral Fluid Collection System features a sample adequacy indicator that turns blue, informing the collector when a sufficient volume of oral fluid has been collected. Oral-Eze also uses a different buffer preservative solution that may be contributing to the improved marijuana detection.
Combine these technological advancements with the fact that oral fluid specimens are collected under the direct observation of the drug test administrator, making evasive donor behavior more difficult, and we start to build a compelling rationale as to why drug detection in oral fluid experienced a jump in the latest data.
For more information about drug testing, visit our website.