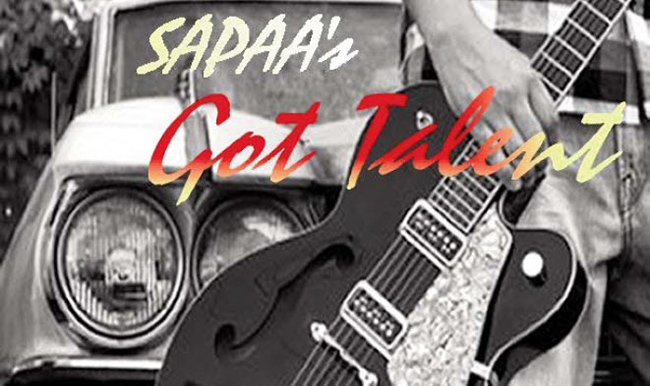 The mission of the Substance Abuse Program Administrators Association (SAPAA) is to establish, promote and communicate the highest standards of quality, integrity and professionalism in the administration of workplace substance abuse prevention programs through education, training and the exchange of ideas.
As a platinum sponsor of this year's SAPAA conference, we couldn't be more excited about this gathering of thought leaders and experts from across the drug testing industry. We believe in SAPAA's mission and purpose, and we're proud to have our name associated with this organization. Quest Diagnostics prides itself on being there for our clients and for our industry. Through our platinum sponsorship for the SAPAA conference we're proud to show that We're There When You Need Us is more than just a catchy slogan, it's a commitment to supporting the values that drive us.
It's with that spirit of collaboration and partnership in mind that we'd like to invite you to connect with us at the event on September 11-14 in Las Vegas, Nevada. If you plan on attending the conference, join us at booth #10 to learn how lab-based and instant drug testing products and services provide the critical information you need to make confident and informed decisions about prospective and current employees.
For more information about drug testing, visit our website.