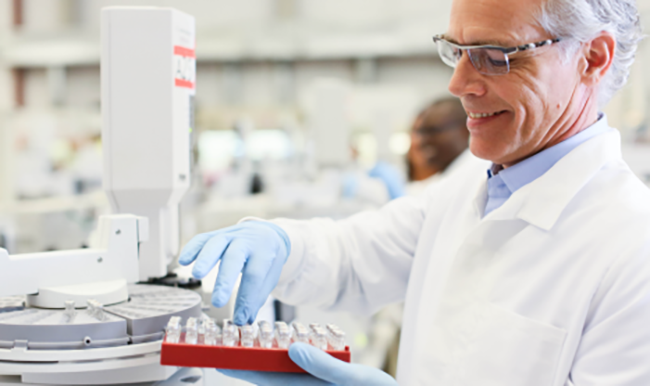 The Quest Diagnostics Drug Testing Index™ (DTI) measures positivity trends based on workplace drug test results. The findings are published as a public service for government, media, and industry and are considered a benchmark for national trends.
The latest data shows that the positivity rate for 7.6 million urine drug tests in the combined U.S. workforce increased to 3.7% in 2013, compared to 3.5% in 2012. The relative increase of 5.7% year-over-year is the first time the positivity rate for combined national workplace urine drug tests has increased since 2003. Quest Diagnostics has analyzed annual workplace drug testing data since 1988.
"After years of declines, the prevalence of positive workforce drug tests is increasing," said Dr. Barry Sample, Director of Science and Technology, Quest Diagnostics. "This increase indicates that employers should be aware of the potential for drug use by their workers and the risk that represents for the health and safety of their employees and the public."
The DTI analyzed urine, oral fluid and hair drug tests performed by Quest Diagnostics workplace drug testing laboratories across the country. Test results are analyzed according to three categories of workers: employees with private companies (U.S. general workforce); employees subject to federal drug testing rules, including safety-sensitive truck drivers, train operators, airline, and nuclear power plant workers (federally mandated safety-sensitive workers); and a combination of both groups (combined U.S. workforce).
We believe in the benefits that drug testing delivers and are committed to help keep workplaces safe.
For more information, visit QuestDiagnostics.com/DTI.