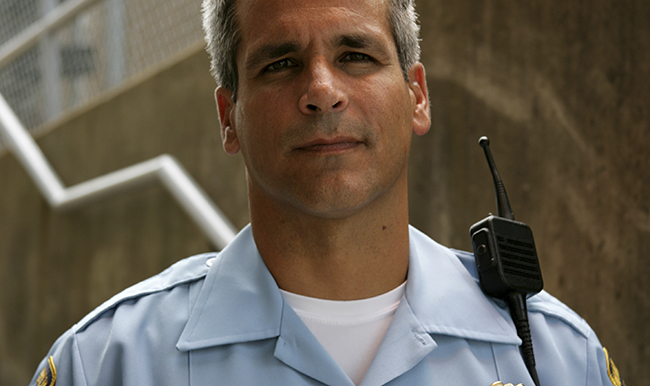 Safety-sensitive workers have been subject to more stringent government drug testing rules over the past year, and the crackdown may be paying off, according to annual Quest Diagnostics Drug Testing Index™ released this month.
New data reveal a 33 percent jump in cocaine positives in the Federally-mandated, safety-sensitive workforce, largely driven by new, lower cutoff rules implemented by the U.S. Department of Transportation (DOT) and the U.S. Department of Health and Human Services (DHHS). Amphetamines positives among this group also rose by nearly 26 percent, continuing an existing upward trend, but also likely boosted by better detection related to the new, lower, Federally-mandated cutoffs, Quest Diagnostics experts say.
"The risk to public safety can heighten dramatically when that person is flying the plane we're boarding, operating the train or bus we take to work, taking our children to school, or transporting the products we buy across the country," said Dr. Barry Sample, Director of Science and Technology for Quest Diagnostics Employer Solutions.
On October 1, 2010, the U.S. Department of Transportation (DOT) harmonized with the U.S. Department of Health and Human Services (DHHS) decision to institute lower initial and confirmation cutoff levels for amphetamines and cocaine, and added other substances, such as heroin and ecstasy, to the required drug testing panel. Workers subject to these new requirements include private-sector workers for whom routine drug testing is mandated by the DOT as well as those Federal employees in testing-designated positions.
Identifying drug abuse is an important safety issue in the workforce subjected to Federally mandated testing. Our data shows increased detection of cocaine use not identified by the previous cut-off levels, and increased identification of the use of amphetamines.
View the latest Drug Testing Index and other key findings for the U.S. General Workforce online.
For more information about drug testing, visit our website.