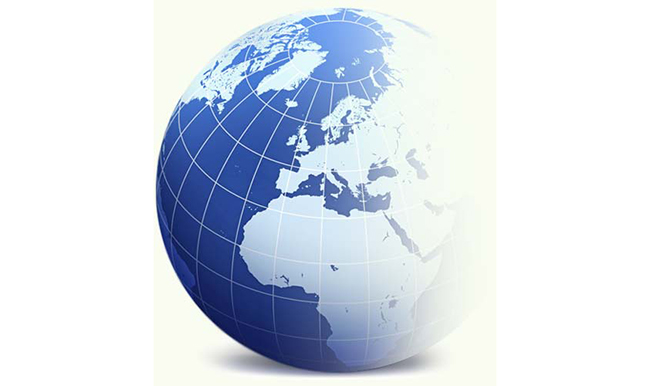 We provide our clients with the worldwide laboratory solutions needed for successful drug testing programs. To date, we have laboratory facilities in the United States, India, Mexico and Australia. Our labs meet the high standards of quality set by Quest Diagnostics. In combination with our continuously expanding international drug testing collection network, we have the global reach and experience to support your drug testing program.
Our laboratory excellence and scientific expertise, joined with our extensive program management experience and global collection network, allows us to tailor our international testing programs to your needs.  We can also help you navigate through complex regulations by country and customs requirements. By partnering with us, you can rely on our international drug testing experience to make it easier to start and run your drug testing program globally.
We currently offer urine testing, oral fluid testing using Oral-Eze®, hair testing, point of collection testing (POCT) and collection sites in most major cities and smaller, port cities.
For more information about drug testing, visit our website.