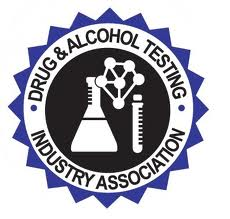 As a premier sponsor, Quest Diagnostics will be exhibiting at the DATIA (Drug & Alcohol Testing Industry Association) Annual Conference next week in San Antonio.
Visit us at booth #201 and spend some time with our drug testing professionals and learn more about our broad array of testing options, our extensive collection site network, and our new campaign that assures we're there when you need us.™
You'll also want to stop by booth #322 to learn more about Oral-Eze®, our next generation oral fluid collection system. With an indicator window that turns blue when a sufficient sample has been collected, Oral-Eze® helps to reduce collector guesswork and repeat collections. Meet with Dr. Barry Sample, and learn more about the benefits of oral fluid and Oral-Eze®.
If you are in Texas, please stop by and see us!
For more information about drug testing, visit our website.