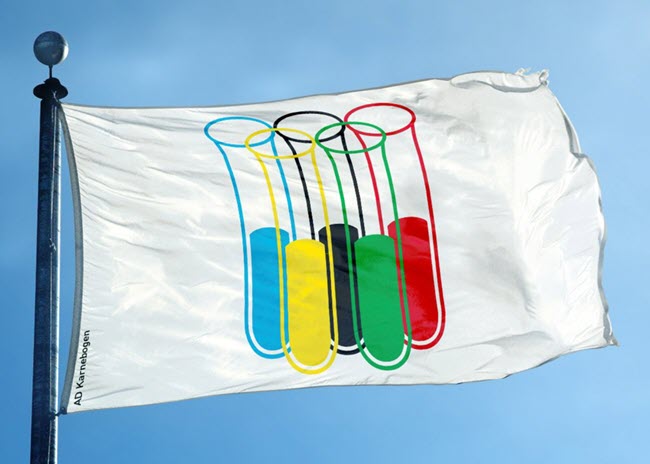 With a population of just over 10,000, Nauru, the world's smallest republic, doesn't have much going for it. There is one hospital, one hotel, and one supermarket. Since going practically bankrupt in the 1990s, the country's economy relies heavily on its controversial detention camps as a main source of income and employment. In a world so big, tiny nations like Nauru and its people look to their athletes to fill multiple roles – rock stars, public icons, and ambassadors. Enter Ovini Uera, who claimed the country's first ever Olympic win – in Judo – at the 2016 Rio Olympics, and flipped the conversation about his country from its struggles to its triumph.
For athletes around the globe, representing an entire nation at the Olympic Games is a lifelong dream and an incredible honor. Ovini Uera didn't earn a medal or even qualify to compete for one, but he brought back something intangible, a feeling of national pride, and that's the power of the Olympic Games.
From athletes who represent tiny nations to those from first-world superpowers, the goal and the sense of accomplishment felt during the games is the same. Nations like the United States, Russia, China, Australia, and Great Britain have cumulatively earned thousands of medals. But what happens when the reputation of a country's entire Olympic program crumbles due to alleged drug use or doping violations by their athletes?
Since drug testing during Olympic competition first began in 1968, the International Olympic Committee's (IOC) anti-doping program has uncovered hundreds of doping violations with consequences ranging from suspensions to stripped medals. Athlete's abuse of anabolic steroids and performance-enhancing drugs has escalated to the point of international concern over the years.
Today, the cat-and-mouse game of anti-doping enforcement continues as headlines surrounding the 2018 Pyeongchang Winter Olympic Games are dominated by the IOC's ban on Russia following findings of a doping and sample tampering operation at the 2014 Sochi games. As a result, Russian athletes are competing under the banner of the Olympic flag without the honor of hearing their national anthem or carrying their country's flag. Their country's Olympic reputation may be forever tainted.
The Olympic Games  inspire more than just watercooler conversation. For the athletes, the Olympics represent a stage where they can help – even if just for a short time – write a new narrative about their home country as the world is watching. However, athletes and countries that violate the anti-doping rules undermine their sport and disappoint their fans, and ultimately, their nations, no matter how big or small.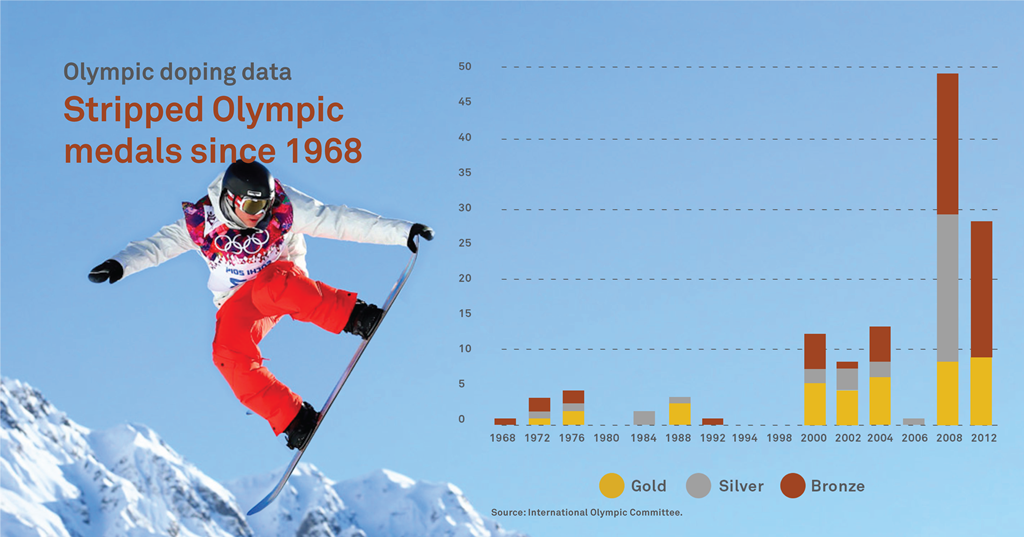 To learn about drug testing for steroids, visit our website.