Mark your calendars for National Prevention Week this week on May 12 – 18, 2019. Sponsored by the Substance Abuse and Mental Health Services Administration (SAMHSA), this campaign is dedicated to increasing public awareness about mental health and substance use disorders. According to SAMHSA's 2017 National Survey on Drug Use and Health, 18.7 million Americans aged 18 and older have a substance use disorder, 46.6 million have a mental illness, and 8.5 million suffer from both.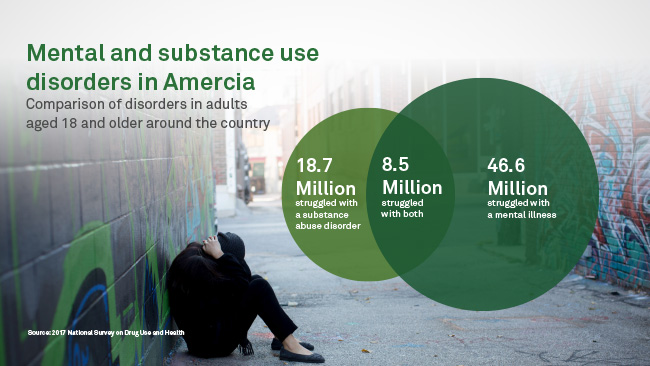 The survey calls attention to the undertreated population of Americans struggling with substance use disorders. Insights from the survey show that in the past year, only 1 in 8 people aged 12 or older who needed substance use treatment received treatment at a specialty facility.
National Prevention Week aims to shed light on these issues as well as ignite change in communities and workplaces throughout America. Companies can participate in educating employees through webinars, toolkits, reports, and other events hosted by SAMHSA and their many partners listed on the SAMHSA website.
For more information about drug testing, visit our website.