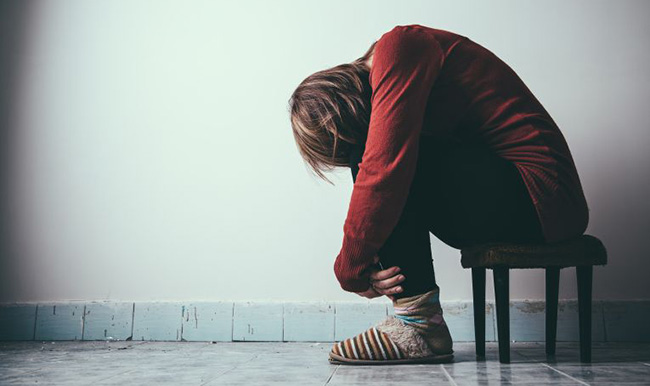 Prescription drugs prove helpful in managing pain, but misinformation about their safety and doctor's over-prescribing painkillers during the past two decades have likely helped to fuel the largest heroin epidemic our country has ever experienced. During the 1990s and early 2000s, national survey data shows that the number of new prescription drug abusers increased at alarming rates to the point that prescription drug misuse ranks second to marijuana as the most common form of drug abuse.
As a result of more access to pain medications in their homes, young people are suffering the consequences. A report from Trust for America's Health called "Reducing Teen Substance Misuse: What Really Works" shows that 35 states experienced an exponential increase in youth overdose deaths between 1999 and 2011. According to the report, drug overdoses were the leading cause of injury or death among adolescents in 2013.
The report highlights how and why substance abuse during the adolescent years is escalating:
More than 90 percent of adults who develop a substance use disorder begin using before turning 18 years old.
Physical development, social changes such as starting middle or high school, less adult supervision, and disruptions in home life are all strong triggers.
According to the National Institute on Drug Use, certain personality types may be more predisposed to drug use and can be identified in early childhood.
In contrast, positive protective factors like strong, stable, supportive relationships can mitigate the risks of substance abuse once a person enters their teen years.
Of the 35 states that experienced an increase in youth overdose deaths, the numbers in twelve states have more than tripled – Arkansas, Delaware, Indiana, Iowa, Michigan, Minnesota, Missouri, New Hampshire, New York, Oklahoma, Utah and West Virginia.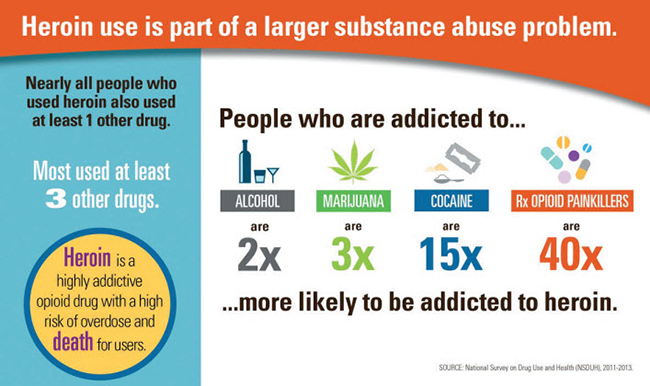 According to the report, the large upsurge in overdose deaths is related to the sharp increase in heroin use by 18-25 year olds in the past 10 years. Some 45 percent of people who use heroin are also addicted to prescription painkillers.
Although the report's statistics are grim, the publication also offers a thorough look at how drug misuse can be prevented. Therefore, the report is as much of a resource of statistical data with state-by-state information as it is a guide for anyone looking to help someone who may be on the cusp or in the thralls of substance abuse.
To learn more about substance abuse prevention and drug testing, visit our resources webpage.