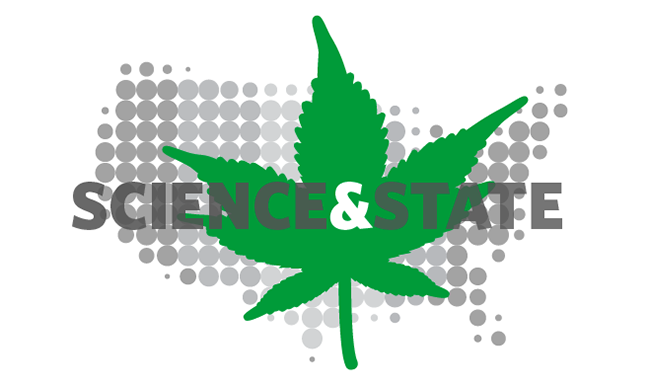 We know that marijuana is the most commonly used illicit drug and is federally classified as a Schedule I drug. We also know that drug testing helps to deter drug use and keep workplaces drug-free. Data from the National Survey on Drug Use and Health reports that there were 18.9 million past month marijuana users in 2012. Many of those users are employed.
As the legal and regulatory environment on "medical" and recreational use of marijuana continues to change, employers have more and more questions about their role drug-free workplace program. Employers face challenges such as off-duty use, impairment, employee protections for "medical" marijuana use as well as the uncertainty and variability of state laws.
Industry experts Dr. Barry Sample, Director of Science and Technology, Quest Diagnostics, and D. Faye Caldwell, Attorney at Law, Caldwell Everson, PLLC discuss the effects of marijuana use, educate you on common terms, review state laws, and will present insights from the Quest Diagnostics Drug Testing Index™ about marijuana positivity in the workplace. This is an encore presentation of information presented at the 2014 Drug and Alcohol Testing Industry Association (DATIA) conference.
Watch a recording of this webinar or other webinars presented by Quest Diagnostics.est Diagnostics.
For more information about drug testing, visit our website.