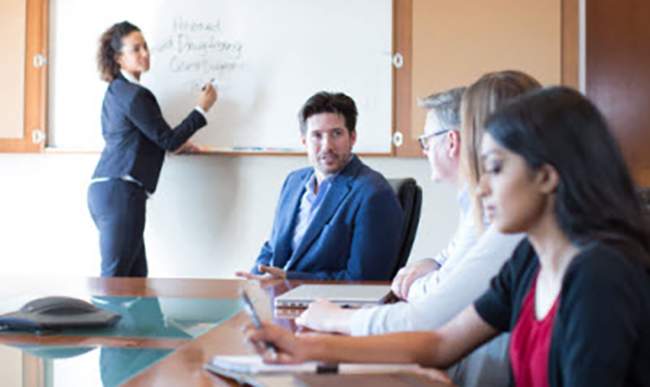 Studies by the Substance Abuse and Mental Health Services Administration (SAMHSA) suggest that substance abuse – which includes drugs and alcohol – costs the U.S. an estimated $276 billion a year, with much of the cost resulting from lost work productivity and increased healthcare spending. Compared to the risks that hiring a drug user can introduce to your workplace, the financial cost of a drug test is rather minimal.
If your company's goal is to create a workplace where productivity is not hampered by the potential pitfalls and distractions of accidents, absenteeism, and subpar performance borne of employee drug use, then a comprehensive drug and alcohol testing program is an excellent option. With the right plan in place, your company can reliably screen job applicants and employees as you build and maintain a drug-free workplace.
When choosing a laboratory, consider the following criteria:
Reputation for quality and accuracy
Drug testing expertise and resources available to answer your technical, legal, and logistical questions
Range of available drug testing specimen types and solutions
Network of SAMHSA-certified laboratories
Confirmation testing when initial drug testing renders a non-negative result
Specimen validity testing and adulterant identification
Fast turnaround times for results
Storage of non-negative drug test specimens in the event of a challenge requiring a specimen re-test
Ability to interface with a large number of Medical Review Officers
Collection sites within a convenient radius of your company location and employees
Online appointment scheduling
Options for 24/7 emergency collections and on-site drug test collections
Random drug testing services
Customer support available
Competitive pricing
Choosing the best drug testing solution for your company is an important decision, and a number of criteria including your goals, geography, industry, and the jobs being performed by your employees should factor into your selection. Our Drug Testing Needs Assessment consists of 10 simple questions designed to help you sort through your options.
Download our Guide to Establishing a Workplace Drug Testing Program.
To learn more about drug testing, visit our website or contact us online.