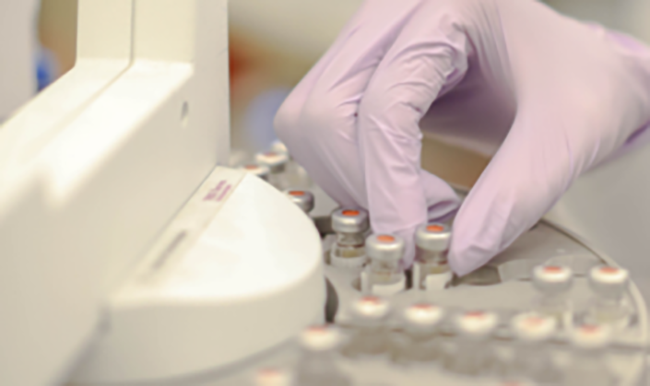 On behalf of Quest Diagnostics, I'm excited to announce to announce that we will be beginning a Post-Doctoral Fellowship in Forensic Toxicology. This is a dedicated 2-year training program in the Forensic Toxicology laboratory. Applicants must have an earned Doctor of Medicine degree or Doctor of Philosophy (or an equivalent doctoral degree) in the basic sciences; toxicology, chemistry, or biology from an accredited university or college.  Fellows that are admitted will work and learn in a production forensic toxicology laboratory setting. The fellows will learn through three major routes – self-study, technical and administrative staff members, and interaction with customers. The fellows will also participate in education for staff and customers.
For a description of the program, click here.
To apply, go to Quest Diagnostics Careers, click Search Job Openings, enter "Post-Doctoral Fellow" in Keywords, and click search.
For more information about drug testing, visit our website.