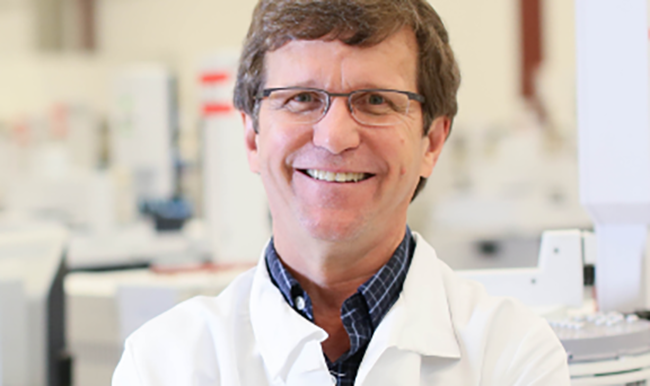 The Quest Diagnostics Drug Testing Index™ (DTI) measures positivity trends based on workplace drug test results. The findings are published as a public service for government, media and industry and are considered a benchmark for national trends.
The DTI report examines positivity rates – the proportion of positive results for each drug compared to all such drug tests performed among three major testing populations: federally-mandated, safety-sensitive workers; the general workforce; and the combined U.S. workforce.
In examining the most current data, Dr. Barry Sample, Director of Science and Technology at Quest Diagnostics, noted the following key findings:
The percentage of positive drug tests among American workers has increased for the first time in more than a decade, fueled by a rise in marijuana and amphetamines positivity
Marijuana positivity increased 6.2 percent nationally in urine drug tests, but by double digits in Colorado and Washington
Detection of marijuana continues to increase significantly in oral fluid testing
Methamphetamine positivity increased across all drug testing specimen types and is at its highest level since 2007
Amphetamine continues its year-over-year increase in detection rates
Oxycodone positivity declined for the second consecutive year
Media coverage for the DTI includes: The New York Times, The Kansas City Star, The Kansas City Star: Crime, DATIA eNews, Occupational Health & Safety, Drugfree.org, The Wall Street Journal, The Coloradoan, Business News Daily, MarketWatch, Human Resource Executive, Addiction Professional, Drug & Alcohol Testing Law Advisor, Today's General Counsel, The National Law Review, HR Watchdog, Colorado Public Radio, CBS Denver, Denver Westword, Post Independent, Asbury Park Press, Puget Sound Business Journal, Albany Tribune, HireRight, High Times, Today's Facility Manager, HR.BLR.com, Bio-Medicene, ERE.net, Tire Business, Louisiana Comp Blog and Workers' Compensation Institute.
We believe in the benefits that drug testing delivers and are committed to help keep workplaces safe.
Download the new Drug Testing Index brochure.
For more information, visit QuestDiagnostics.com/DTI