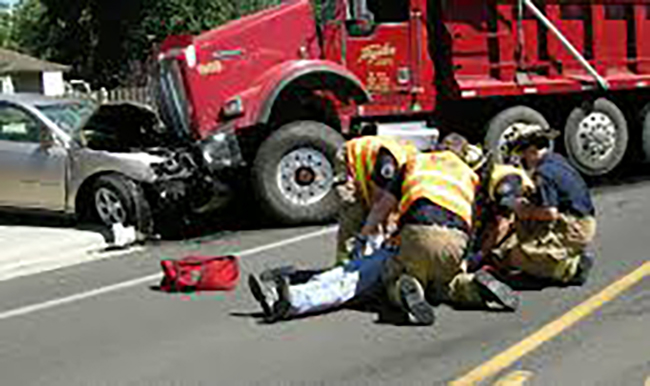 The U.S. Department of Transportation's (DOT) Federal Motor Carrier Safety Administration (FMCSA) announced a final rule that "establishes a national drug and alcohol clearinghouse for commercial truck and bus drivers. The clearinghouse database will serve as a central repository containing records of violations of FMCSA's drug and alcohol testing program by commercial driver's license (CDL) holders." The U.S. Congress directed FMCSA to establish this clearinghouse as mandated by the Moving Ahead for Progress in the 21st Century Act (MAP-21). The National Drug and Alcohol Clearinghouse final rule becomes effective in January 2020.
The final rule requires motor carriers, Medical Review Officers, third-party administrators, and substance abuse professionals to report information about commercial drivers who test positive for drugs or alcohol, refuse to take a drug or alcohol test, or who undergo the return-to-duty drug and alcohol rehabilitation process. Motor carriers will be required to search the clearinghouse during the pre-employment process to determine whether a prospective driver has violated drug or alcohol testing requirements with a different employer that would prohibit them from operating a commercial motor vehicle (CMV). Carriers will also be required to conduct an annual check of the database on current employees.
The latest Quest Diagnostics Drug Testing Index™ data shows that 1.8 percent of safety-sensitive workers tested positive for drugs or alcohol in 2015, up slightly from the prior year (1.7 percent). The final rule will ensure that drivers who test positive will no longer be able to conceal those results.
Annual net benefits from accident reductions as a result of this final rule are estimated to be $42 million.
For additional information on drug testing, visit our website.