Question: Does my company need a drug testing program?
Businesses have a responsibility to maintain a work environment that allows their employees to do their best work, to be comfortable, and most of all, to be safe. Having an established drug testing program is a proven way to filter out individuals who may not contribute to those goals, and who may, in some cases, put the safety of other employees or the business at risk.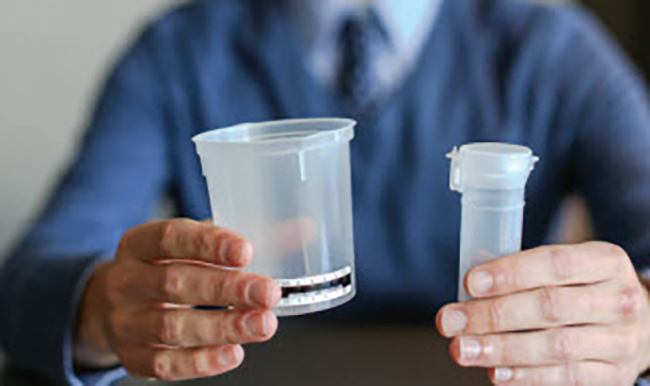 According to the 2007 National Survey on Drug Use and Health (NSDUH), drug testing programs help to improve employee morale and productivity; decrease absenteeism, accidents, downtime, turnover and theft. Employees who abuse drugs are 2.5 times more likely to be absent for eight or more days than non-substance abusing coworkers.
From an employer perspective, drug testing also makes tremendous financial sense. While drug testing programs do incur a cost, the return on investment (ROI) that employers gain from reducing the number of drug users and the negative repercussions they tend to bring along with them, is almost always quite favorable. We encourage you to take a moment to see for yourself by using our Drug Testing ROI Calculator. When present, drug abusers are 3.6 times more likely to be involved in an accident at work, and are five times more likely to file a workers' compensation claim.
In a time when there are less jobs to fill with more available candidates, the statistics are concerning as to who drug users look to as their employers of choice. Data from the NSDUH shows that, 18.2% of past-month illicit drug users said they would be less likely to work for employers that conduct pre-employment drug testing than those who don't. And 29.1% said they would be far less likely to work for employers that have a random drug testing program. It goes without saying that drug users would rather not get caught, so oftentimes just by having a testing program employers can dissuade drug users from applying. The inverse can also be true, as the statistics above indicate; companies without a testing program stand a greater chance of being an appealing option for drug users who are looking for work.
In the end, drug testing makes financial sense; it creates safer workplaces, fosters improved morale and productivity, and can contribute to a reduction in accidents and theft. All of this leads us to firmly believe that all companies – large and small, public and private, regulated and non-regulated – should have a drug testing program.
For more information about drug testing, visit our website.