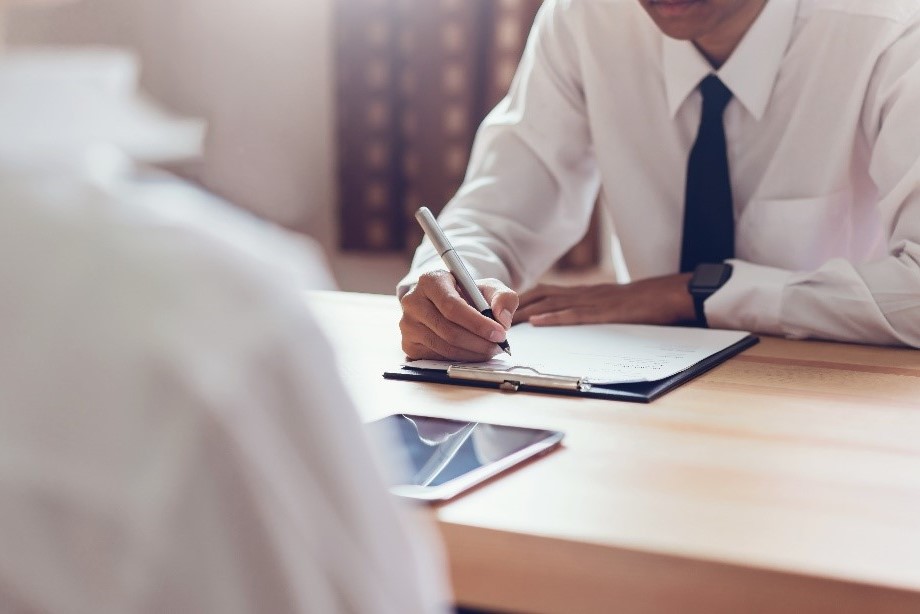 As you consider implementing a workforce drug testing program, an early roadblock that you may encounter is knowing exactly where to start and what pitfalls to avoid. We have compiled our top five tips to help employers avoid the most common mistakes when implementing your first drug testing policy and or revising your existing program.
1. Know applicable workforce drug testing laws
Drug testing laws vary from state to state and can have important implications for your drug testing program. Understanding these nuances will protect your business and employees. If you are implementing a nationwide program, seeking legal counsel can help you mitigate potential legal pitfalls in the future.
Our webinar, Understanding drug testing laws, covers the ins and outs of navigating local laws while building or updating your drug testing policy.
2. Consider all drug test types for your program
Do you want an observed collection? Do you want to conduct a hiring event with on-site drug testing? Do you want to mirror the US Department of Transportation (DOT) testing requirements for your program? Every business and workforce are unique. For that reason, employers should carefully determine which drug test specimen type, or combinations of test types, and collection method best fits with their business objectives for testing.
Listen to our three-part Back to basics webinar series that covers urine, oral fluid, and hair testing.
3. Create a written company policy
A clear, comprehensive drug testing policy can help to protect a company from potential risk while setting expectations about workforce drug testing for current employees or future employees. Not all states require a written policy when conducting mandatory drug testing; however, this is generally a best practice for any employer implementing a drug-free workplace program regardless of location according to the Society of Human Resource Management. 
4. Communicate expectations in your policy
Once the parameters of your workplace drug testing program are outlined, an employer should detail consequences, ramifications, or consult a substance abuse professional (SAP) for those individuals who test positive on a drug test. Consequences need to be clearly stated for any violation and consistently reinforced with any employee who acts outside of the guidelines.
Reference our Drug testing at a glance matrix to see a breakout of each specimen type and the collection procedure, collection time, cutoffs, reasons for testing, benefits, and more.
5. Perform reasonable suspicion testing
Reasonable suspicion drug testing can help to protect employee safety and dissuade drug use in the workplace.  If an employee is suspected of drug use, either illicit or prescription, it is important for an employer to have a trained supervisor take immediate action. The employee should be removed from duty and not return to work, drive a vehicle, or perform any additional tasks.
Our Common Drugs of Abuse brochure provides a comprehensive overview of drugs and associated physical symptoms
Implementing a drug test program should take time and thoughtful consideration, but it does not need to be complicated. Our tools and resources can help you navigate the options and consider details that help your organization to build a safe, healthy, and drug-free workplace.
To learn more about drug testing, visit our website or contact us online.