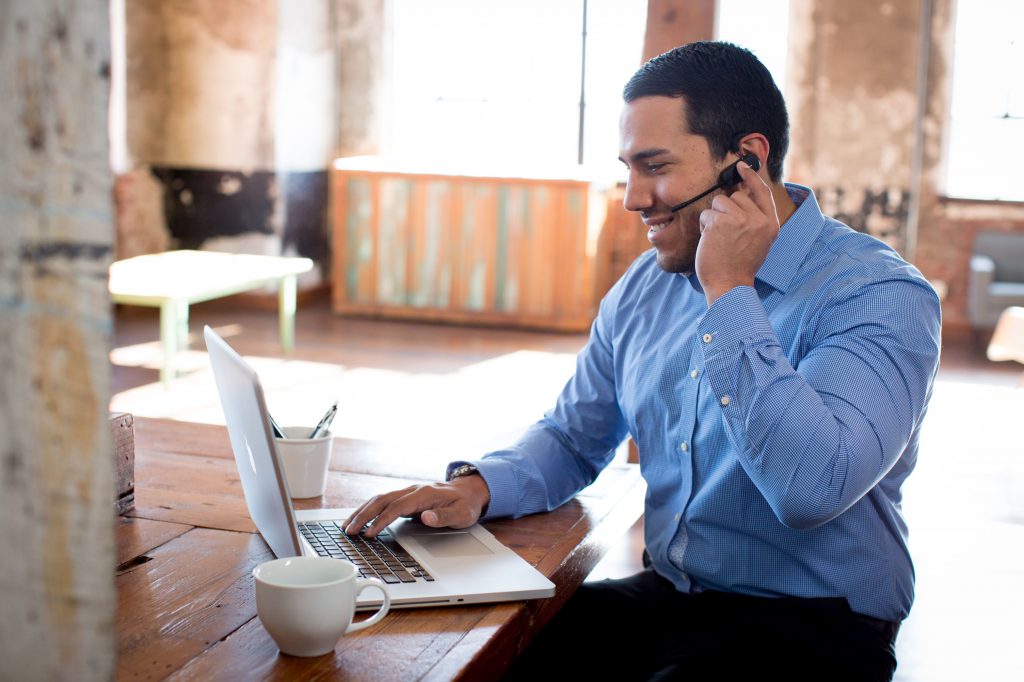 The customer is always right. This adage drives the goals and aspirations of companies looking to gain loyalty and word-of-mouth referrals. From local mom-and-pop shops to global corporations, the reputation of businesses hinges on the quality of its products and services as well as their ability to create an exceptional customer experience.
As a leader in diagnostic testing services, Quest Diagnostics empowers people to act to improve health outcomes. Those insights are born from relationships built on trust and transparency with the consumers of our products and services.
Following analysis of customer service data, we compiled the top 3 reasons why our employer customers contact us to build self-service resources to best support their most common drug testing inquiries.
1. Donor inquiries
A donor is an individual who provides an oral fluid, urine, or hair specimen after a drug test is ordered by their current or prospective employer. Together, both Quest and our employers customers can help to simplify the donor experience by setting expectations about the process from the first step to the last.
Share this helpful webpage with your donors before they make their drug test collection appointment.
2. Drug test specimen statuses
Our business can be boiled down to the care and attention paid to the life of a drug test specimen in order to help employers create safe, drug-free workplaces. Clients can track a drug test specimen from the initial collection to the final result and move forward with their business decisions. Calling our customer service team is often the go-to method for specimen statuses; however, if you are the account owner, simply use this online form to inquire about your specimen statuses.
3. Drug test supply orders
Following the completion of a new account setup, ordering supplies to initiate drug test collections is often the next step. We have online options for drug test account owners to replenish their supplies.
Place an order using your SmartWorks® account.
Request supplies using this online form.
Send an email to our Quest team with your supplies order.
Customer support is a key driver of satisfaction. That's why we're there when you need us with solutions, information, and robust support to help you run it an effective program.
From billing inquiries to locating a collection site, you can gain quick access to the most frequently asked questions and drug test program support topics by visiting and bookmarking our online Customer Support page.
For more information about drug testing, visit our website or contact us online.