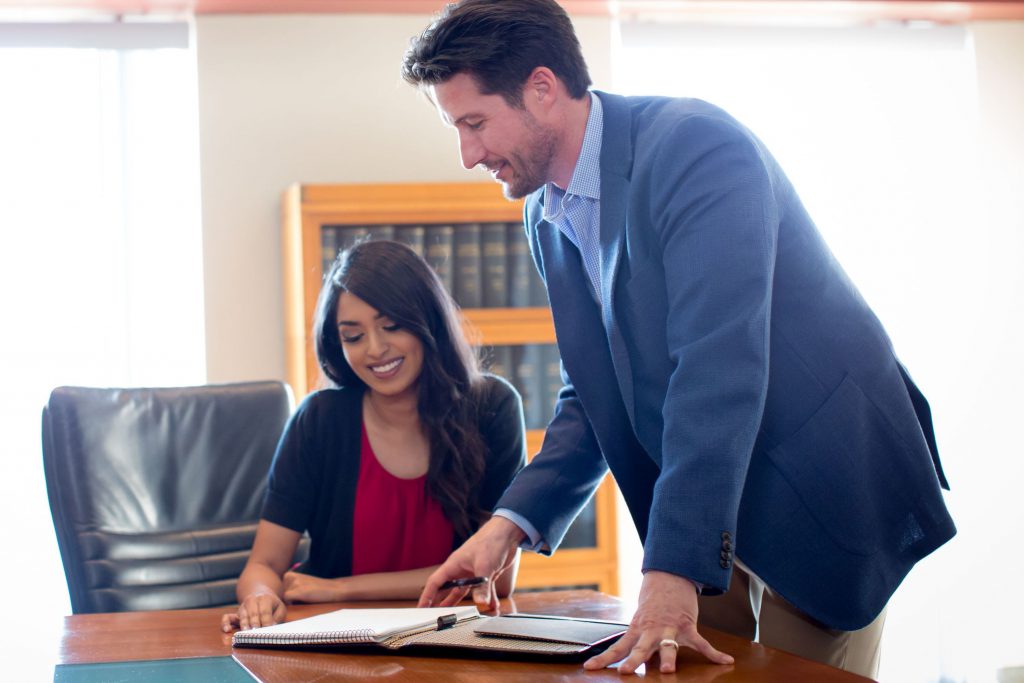 Prior to working for a healthcare company, more specifically the division of Quest Diagnostics that handles employer drug testing solutions, I had no idea there was more to a drug test than providing your urine sample and getting hired for a job. It's fair to say most people look at those small buildings with the Quest Diagnostics logo and think the specimen collections, testing, and all behind-the-scenes work happens there. However, much like other laboratory testing, drug testing is complex and built to provide reliable, consistent, and accurate products and services for employers.
What is workforce drug testing?
Drug testing involves the collection of a specimen, typically urine, hair, or oral fluid, followed by testing to determine the presence of drugs. Today, the most common association with drug testing comes from employers who drug screen their workforces. Whether it is a test for pre-employment reasons or following an on-the-job accident, drug testing can help to deter drug use by the workforce.
Since companies first began drug testing their employees in the 1980s, drug use among workers subject to testing has steadily declined. Employers are aware of the negative impacts of substance abuse including higher absenteeism, increased risk of injury, and lower productivity.
Does drug testing work? These insights help to answer a relevant question.
Life of a drug test specimen
Once employers request a drug test for a current or prospective employee, the journey often starts at a collection site. With a robust network of more than 10,000 locations, our nationwide collection services help to make the first crucial steps of the process seamless with trained staff and strict quality controls.
From the collection sites, specimens make their way throughout the night by courier, mail, or airplane to one of our SAMHSA-certified drug testing laboratories. During the early hours of the morning, packages are sorted, scanned, inspected, and opened prior to initial lab testing.
Drug test results
Specimens that screen non-negative require another step in the testing process called confirmation. During confirmation, specialized instrumentation and lab personnel test another portion of the original specimen and review the result to ensure that the non-negative result is valid. Typically, specimens that confirm non-negative are sent to a Medical Review Officer (MRO) who interprets the final result, speaks with donors if necessary, and reports the results to the employer who ordered the drug test.
Donors looking for their individual results should be aware of what to expect at a drug test collection.
Summary
Drug testing requires specialized professionals, processes, and technology to provide employers the data and insights needed to make business decisions. If you're looking to gain more knowledge, add to your tools, or keep up-to-date with the latest in drug testing, we offer a library of content can help boost your drug testing IQ.
Finally, if you want to build an effective drug testing program, diversify your company's current program, or add drug test specimen types to your testing, we're there when you need us. We are happy to walk you through tools and resources you can leverage to create a drug-free environment for your workforce.
To learn more about drug testing, visit our website or contact us online.