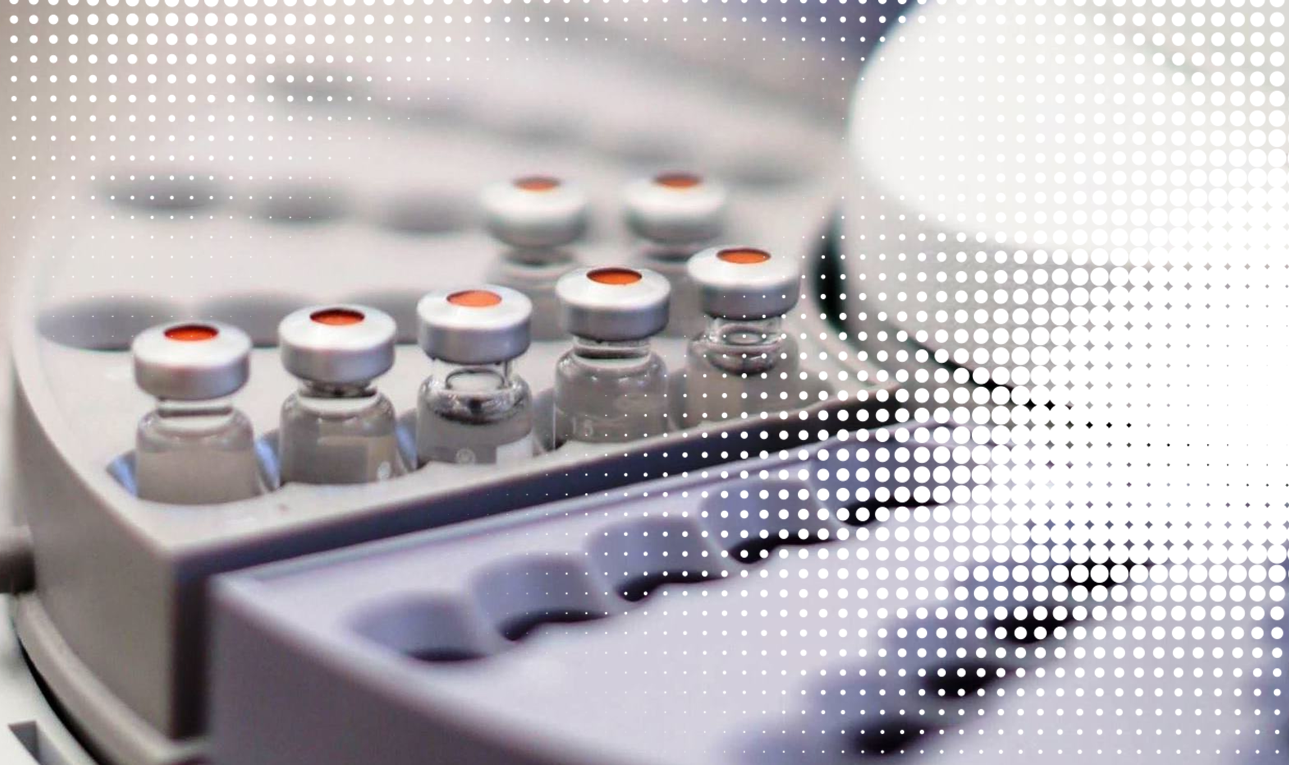 From collection to result, a drug test specimen takes a journey of carefully plotted steps in a well-orchestrated process. Our professional collectors emphasize a positive experience for an individual taking a drug test, while our laboratory teams execute the highest standards of quality.
In our recent webinar, The Life of a Drug Test, two Quest experts took us behind the scenes to reveal how many moving parts have to work in concert to deliver accurate, dependable test results. Employers, human resource professionals, Designated Employer Representatives (DER), safety and compliance managers, as well as donors, can benefit from their insights.
Some highlights include:
What to expect at a drug test collection for donors and employers
Strict collection protocols set by the Department of Transportation
Proper packaging, sealing, and shipping of drug test specimens to the lab
Chain of custody procedures from start to finish
Stages in testing at the laboratory
Benefits and variations in the testing process by specimen type
Importance of security and quality control during the entire process
Advantages of electronic forms such as eCCF
It is not one size fits all. We hope the perspectives of a scientist and a specimen collector helped to simplify the complexities of drug testing and illustrated the importance of working with a laboratory provider with the resources and the reputation of reliably screening applicants and employees to help keep your workforce drug-free.
If you missed our live presentation, visit our webpage to watch this on-demand recording or to review other webinars brought to you by Quest Diagnostics.
To learn more about the drug testing process, visit our website.