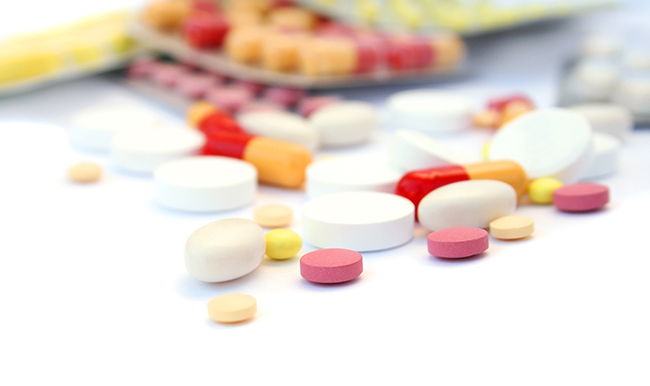 Drug testing continues as the most effective way to address drug abuse. A trend in SAMHSA's National Survey on Drug Use and Health shows that 20 percent of young adults ages 18 to 25 use illicit drugs.
Bill Current, industry expert, presented a webinar "Drug Test Cheaters: How They Do It and How to Stop Them" to emphasize that the best way to deter drug test cheaters is to research their methods and take precautions. Employers can also choose testing options that are more difficult to adulterate such as hair testing which offers a broader window of detection and oral fluid testing which is successful in detecting recent drug use.
Download the presentation or review an archived recording of our webinar.
For more information about drug testing, visit our website.