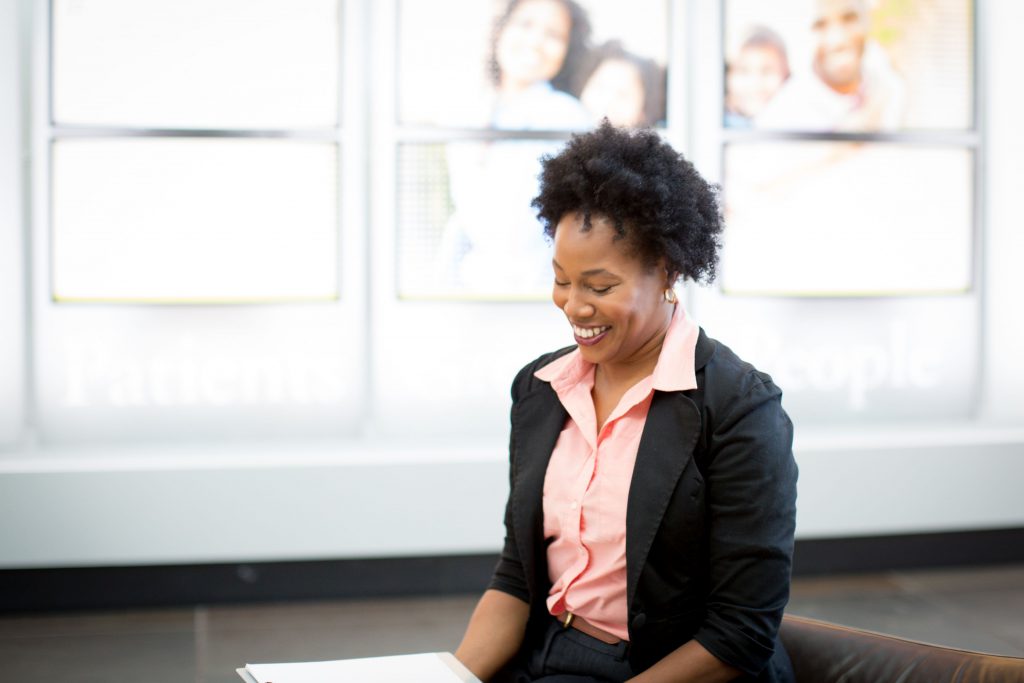 Are there employees in your organization who may be using drugs? Do you wonder if pre-employment drug screenings are enough to keep your workplace drug-free? Would unannounced, random testing be a stronger deterrent for drug use at work? Trying to answer these questions may lead to debate, assumptions, and potential ethical landmines. But maybe you already have a drug testing program—that should be enough to keep employees from using drugs, right? Well, maybe. If your drug testing program screens job candidates as part of the recruitment process and never again, maybe not.
Drug use in the American workplace
According to analysis by the Quest Diagnostics Drug Testing Index™, the rate of workforce drug positivity hit a 14-year high in 2018. Additionally, in the federally mandated, safety-sensitive workforce, positivity for random urine testing jumped more than 32 percent year-over-year (1.8% in 2017 versus 2.4% in 2018) and increased by nearly 60 percent between 2014 and 2018. Workplace drug use is continuing to climb and may be taking place at your company today.
Learn more about positivity rates by industry sector.
A random solution
In our upcoming webinar, Ask the experts: Random drug testing, our experts Mari Jo Royer, professional services supervisor and Christina Salamone, collection services manager, help reveal why random drug testing is beneficial in deterring drug use in the workplace. From program management to unbiased random pool selections, our webinar will help boost your drug testing knowledge, estimate your return on investment from a random drug testing program, and fill your toolbox with more options to help you maintain a safe and healthy workplace.
Register today and join us for this insightful on-demand presentation.
For more information about drug testing, visit our website or contact us online.