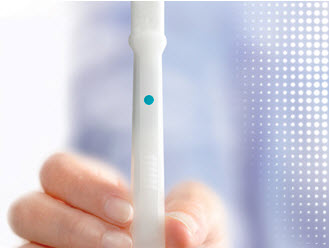 More and more of our clients are making the transition to Oral-Eze®. Oral-Eze oral fluid tests now represent more than 95 percent of the oral fluid drug testing volume in our laboratory. We notified customers that we will exclusively test Oral-Eze devices beginning December 1, 2012. Any other lab-based oral fluid devices sent to our lab after this date will result in cancelled tests.
We encourage you to make the transition today, and to start enjoying the benefits of Oral-Eze.
For more information, visit Oral-Eze.com or contact us online.