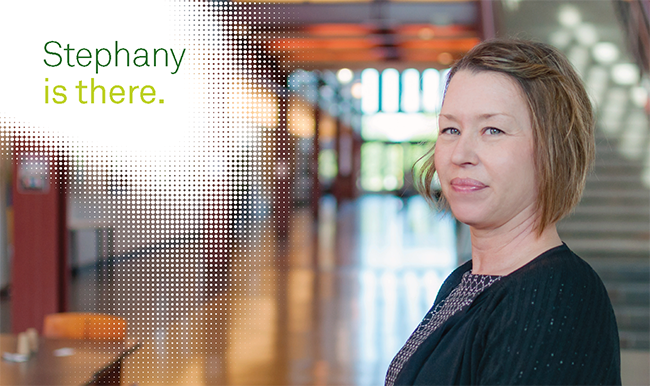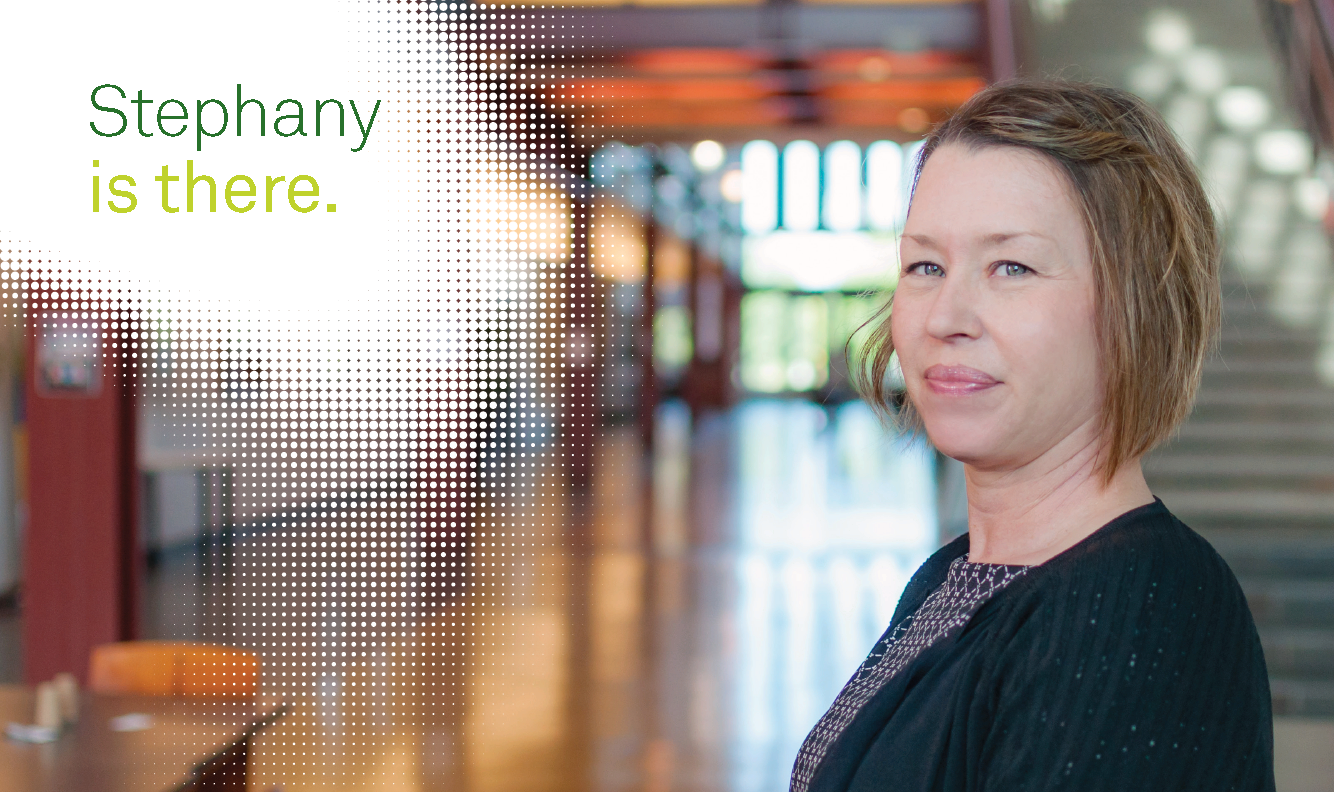 Going above an individual mindset and delivering on a promise of teamwork, Stephany Hazeldine, Senior Account Implementation Specialist, believes in accountability, unity, and perseverance. In her role she seeks out loose ends and goes against the grain to eliminate any possible obstacles for new clients testing with Quest Diagnostics. She is committed to our company offering a seamless, simple journey.
In this month's feature of our "I'm There" series, Stephany describes what we're there when you need us means to her. Read the full story.
Quest Diagnostics Employer Solutions shares a commitment to being there when our clients and colleagues need us – at every possible opportunity. Through unique stories from our team, you'll get a more personal perspective of what that commitment means to them. To learn more about this series, read our introductory post.
For more information about Employer Solutions, visit our website.