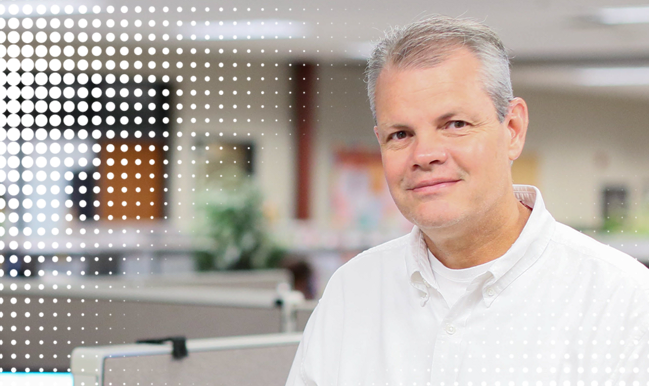 The front-line of most businesses is represented by a customer service team, a group of people dedicated to providing solutions at any time and about nearly any topic. Bill Rhone, Supervisor for Employer Solutions National Customer Support Center, champions this responsibility and ensures that he and his team show you how we're there when you need us.
In this month's feature of our series "I'm There," Bill Rhone describes what we're there when you need us means to him. Click here to view the full story.
Employer Solutions shares a commitment to being there when our clients and colleagues need us – at every possible opportunity. Through the unique stories from our team, you'll get a more personal perspective at what that commitment means to them. To learn more about this series, read our introductory post.
For more information about Employer Solutions, visit our website.