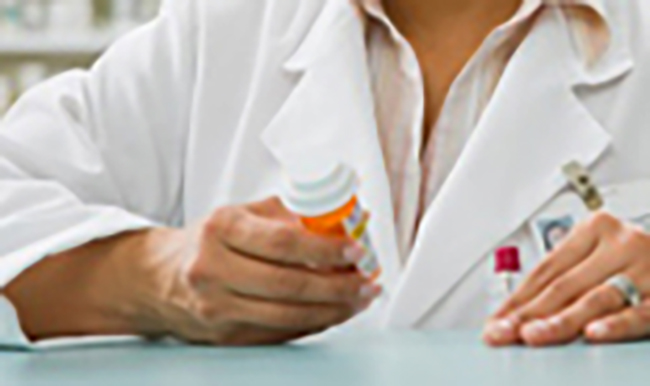 Quest Diagnostics offers Medical Professional panels that are designed to detect drug abuse among physicians and other healthcare professionals.
Despite their knowledge and training, medical professionals can be just as high a risk to abuse drugs as the general population. Drug abuse by medical professionals can result in loss of careers, risk to patient care, and deterioration of family life.
Although the drug abuse rate among medical professionals may be the same as in the general population, the drug of choice is often different. Physicians tend to abuse benzodiazepines and opiates – drugs they routinely work with, possibly due to easy access.
We offer several types of panels to test for drugs likely to be abused by physicians and other medical professionals. In addition to testing for traditional drugs of abuse such as amphetamines, marijuana and cocaine, these test panels include expanded benzodiazepines, expanded opiates (e.g., hydrocodone and oxycodone), meperidine and tramadol. Drugs such as ketamine, fentanyl and other narcotic drugs are also included in many of the panels. Panels are also available that include a variety of analgesics, antidepressants, stimulants, sedatives/hypnotics, and alcohol.
For more information about drug testing, visit our website.