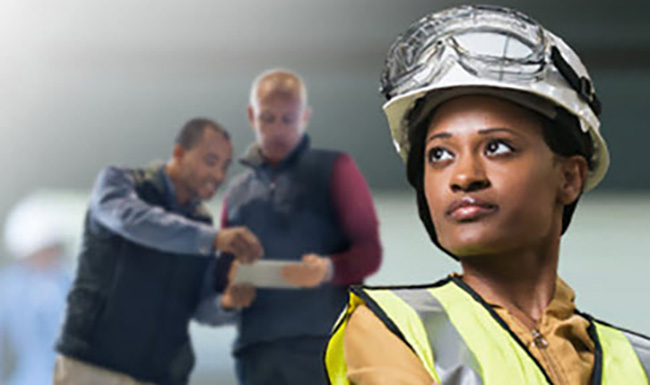 Employers are tasked with making important decisions about how best to keep their workplaces safe, productive and drug-free. An important component of creating and maintaining a drug-free workplace is having an effective drug testing program. And, while urine drug testing has been the standard for decades, there are now many other drug testing options available, including hair, oral fluid and instant testing.
Choosing the best drug testing solution for your company is an important decision, and a number of criteria including your goals, geography, industry and the jobs being performed by your employees should factor into your selection. Our Drug Testing Needs Assessment consists of 10 simple questions designed to help you sort through your options. Take a few minutes and leverage this powerful tool which will help you determine the drug testing solution that will best meet your needs.
Take the Drug Testing Needs Assessment
For more information about drug testing, visit our website.