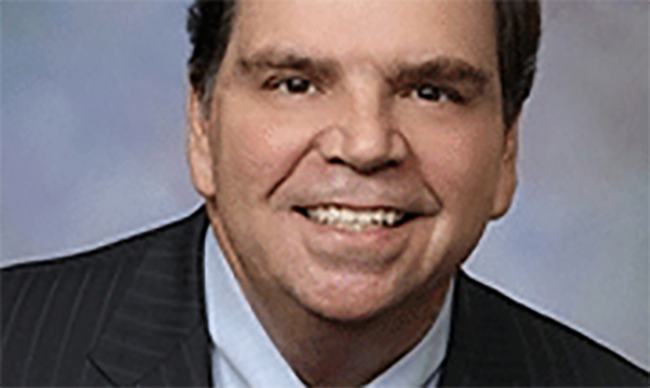 Today, 14.6 million employees in the United States are current drug users, meaning the employee has used an illicit drug at least once in the past month. Substance abuse in the workplace adversely impacts performance, attendance, safety and health care costs.
Our presenter, Mark A. de Bernardo, is a nationally recognized expert in workplace drug testing and substance abuse prevention. As a Senior Partner of Jackson Lewis LLP, he focuses on employment litigation and counseling, government relations and workplace drug testing issues. In addition, Mr. de Bernardo is the founder and Executive Director of the Institute for a Drug-Free Workplace, a national coalition dedicated to promoting and preserving the rights of employers and employees in effective substance abuse prevention programs.
Mr. de Bernardo says, "Employees should know that their choice to engage in illicit drug use jeopardizes their employment with the company."
Below are some valuable tips from his presentation to help to create an effective workplace policy and substance abuse prevention program.
Ensure the three essentials – justification, prohibitions and penalties – are included in your company's policy.
Be direct and to the point with your company policy. Do not dilute the language of the policy. If your message is clear and strong, it effectively defines the penalties for a violation.
Use the words safety and health in the first sentence of your policy. Emphasize that your company is committed to ensuring a drug-free work environment for all of its employees.
Include the misuse of illegal drugs, illicit drugs (such as synthetic drugs), legal drugs taken without a valid prescription or not in accordance with a prescription, and alcohol in your policy.
Follow federal law regardless of what's happening at the state level. The Controlled Substances Act (CSA) outlines all illegal drugs.
Conduct a pre-employment drug test post-offer and pre-hire. A job candidate should not start working prior to passing their drug test.
Do not limit your prohibitions to "on-the-job." Simply prohibit drug use – period.
Implement a "post-incident," not a post-accident drug testing policy to cover all circumstances.
Communicate your policy repeatedly and on an ongoing basis. Conduct employee education and awareness programs to encourage cooperation.
Universally apply the policy to all employees across the company.
Watch a recording of this webinar or other webinars presented by Quest Diagnostics.
For more information about drug testing, visit our website.