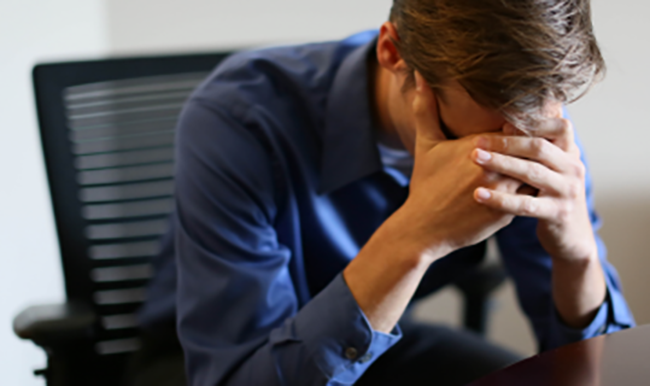 According to the U.S. government, 11 percent of the full-time adult workforce regularly engages in illegal drug use. Substance abuse can pose many serious risks for employers including increased losses in productivity, absenteeism, turnover, health care costs, product defects and – most importantly – accidents. More companies are implementing comprehensive substance abuse prevention policies and programs that – even in good faith – may leave them vulnerable to lawsuits and may undermine the intended effect of deterrence.
Learn how to avoid the pitfalls and maximize the overall effectiveness of your substance-abuse-prevention program. Our presenter, Mark A. de Bernardo, a Senior Partner at the national law firm of Jackson Lewis. He is a nationally recognized expert in workplace drug testing and substance-abuse-prevention areas and is the founder and Executive Director of the Institute for a Drug-Free Workplace.
Watch a recording of this webinar or other webinars presented by Quest Diagnostics.
For more information about drug testing, visit our website.