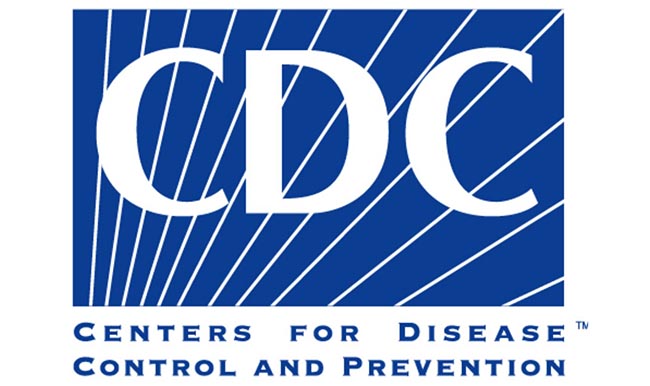 A report from the Centers for Disease Control and Prevention (CDC) released February 15 reinforces the dangers of synthetic marijuana use. Acute kidney injury following exposure to synthetic cannabinoids, in sixteen cases, has been identified in six states – Kansas (1), New York (2), Oklahoma (2), Oregon (6), Rhode Island (1), Washington (4) – from February to December 2012.
This pattern was identified through collaboration among several state public health officials, poison center toxicologists, forensic laboratory scientists, individual clinicians, and the Arkansas K2 Research Consortium. The CDC now encourages physicians to inquire about synthetic marijuana use when a young, typically healthy, patient presents with acute kidney injury.
Synthetic cannabinoids are psychoactive man-made chemicals dissolved in solvent, applied to dried plant material, and, most often, smoked or inhaled as a drug of abuse. According to the CDC, most reports of adverse events related to synthetic cannabinoids have been neurologic, cardiovascular, or sympathomimetic.
The full report from the CDC is available online.
Dr. Barry Sample is the Director of Science and Technology for Quest Diagnostics Employer Solutions. View full profile.
For more information about drug testing, visit our website.