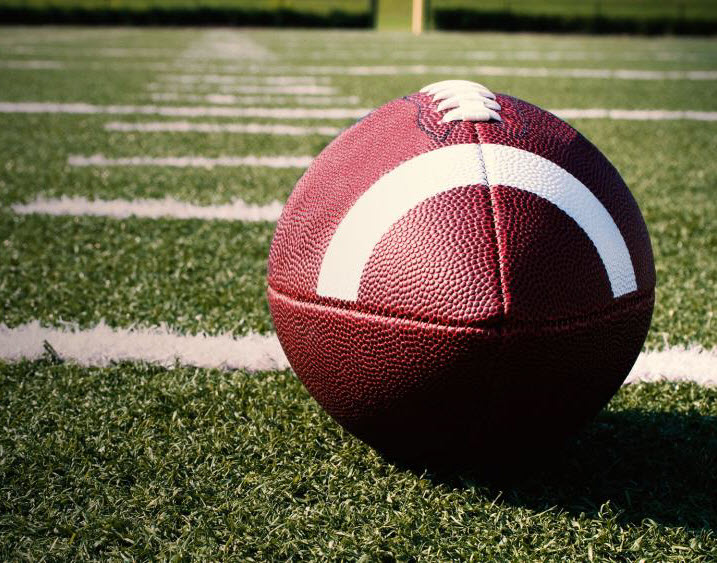 On Super Bowl Sunday, fans celebrated touchdowns scored by their favorite football teams, watched for clever new TV commercials, and tuned in for the Maroon 5 halftime show. Most of these celebrations include food, snacks, and drinking. According to Food & Wine magazine, drinkers plan to spend an estimated $44 million on alcohol for Super Bowl LIII.
Super Bowl Sunday now ranks as one of the biggest drinking days of the year. The latest data from Alcohol Monitoring Systems (AMS) shows that drinking violations by repeat drunk drivers spiked 22% on Super Bowl Sunday when compared to other Sundays. When someone drinks alcohol, it reduces brain function, reasoning, motor skills, and reaction times – which are all essential to operating a motor vehicle.
The National Highway Traffic Safety Administration reminds Americans that drunk driving takes a life every 48 minutes in United States. Additionally, 10,874 fatalities in 2017 were a result of drunk driving, and 220 of those deaths were children under 14. The organization runs a campaign to encourage everyone to be safe and to create a game plan that includes a designated driver, a call to a taxi or ride sharing service, and parties with non-alcoholic options and plenty to eat.
To learn more about workplace alcohol testing, visit our website.