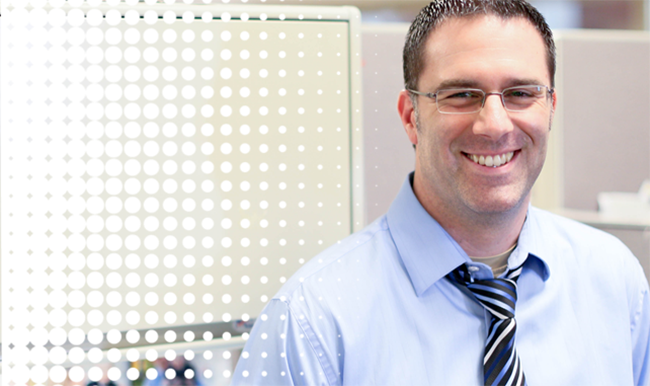 We are ready to become advocates, determined to overcome roadblocks and champion the needs of our clients. As Manager for Employer Solutions Quest Select team, Nate Pahl looks at every client's inquiry as a unique case, always looking for a solution even when one might not be immediately apparent. Nate's commitment to deliver on behalf of our employer customers helps us attest how we're there when you need us.
In this month's feature of our series "I'm There," Nate Pahl describes what we're there when you need us means to him. Click here to view the full story.
Employer Solutions shares a commitment to being there when our clients and colleagues need us – at every possible opportunity. Through the unique stories from our team, you'll get a more personal perspective at what that commitment means to them. To learn more about this series, read our introductory post.
For more information about Employer Solutions, visit our website.