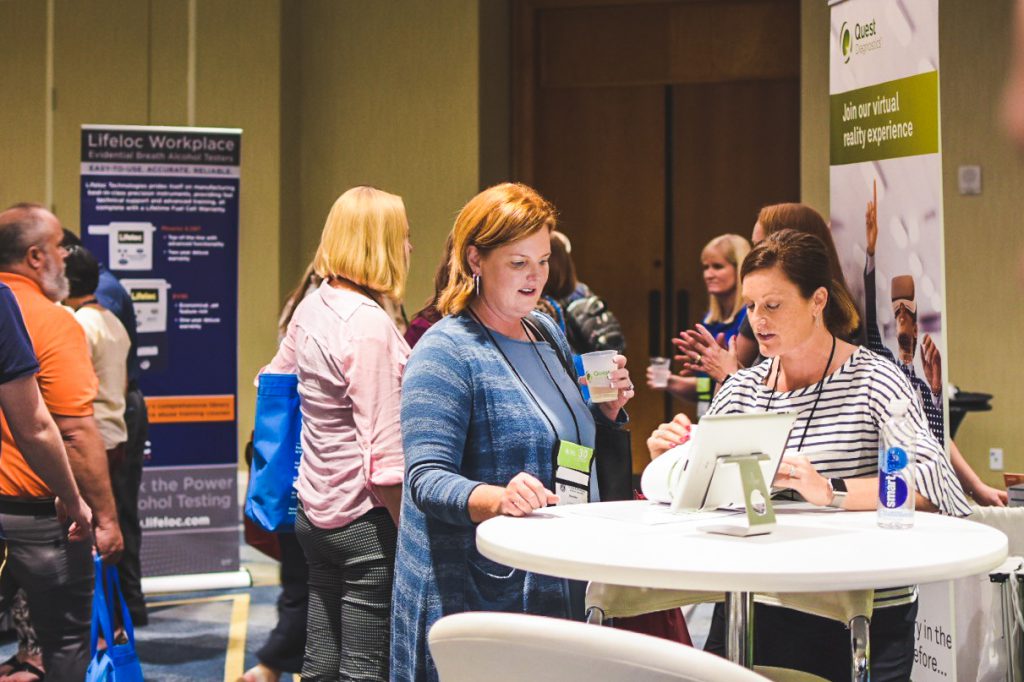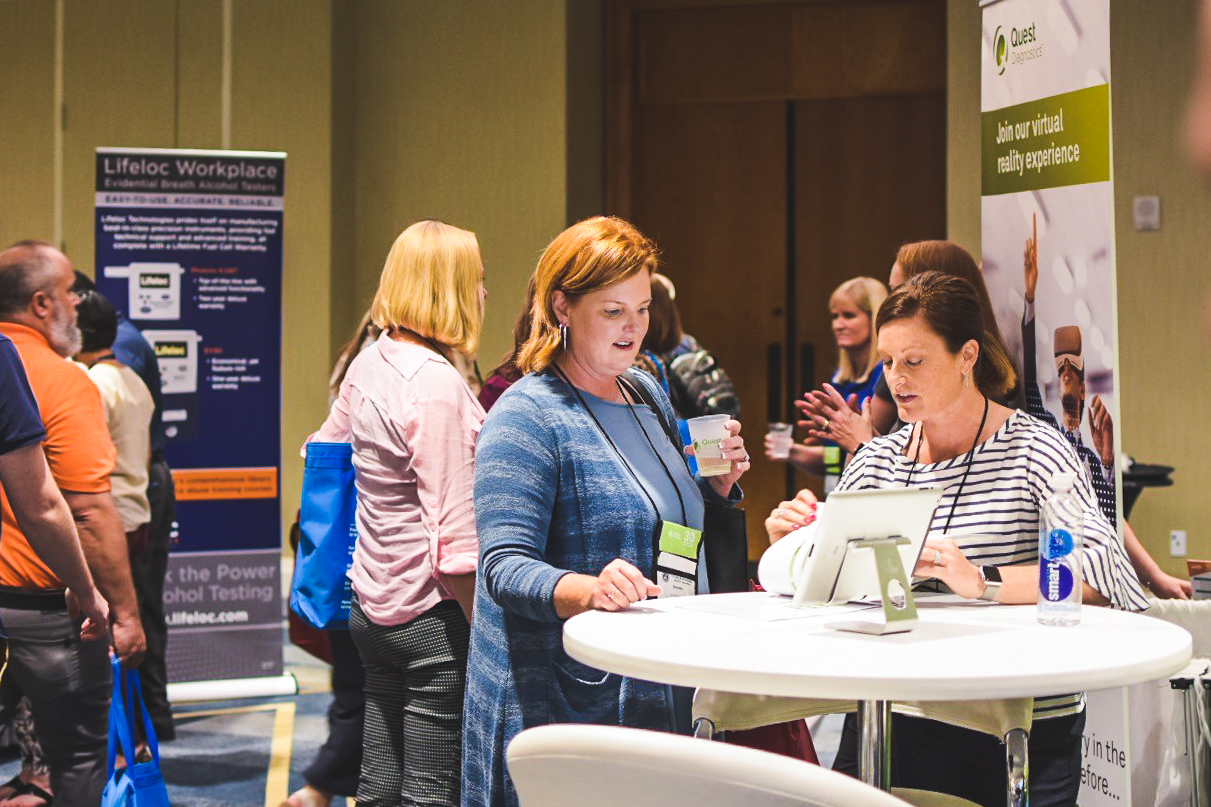 Some of the primary goals of the drug and alcohol testing industry center on education, prevention, awareness, and promoting the benefits of a drug-free workplace. As we watch illicit drug use spike in the U.S. workforce, our collective focus has gained even more meaning and urgency.
The Drug and Alcohol Testing Industry Association (DATIA) is one of many associations that gathers thought leaders together to share best practices, compare notes, teach each other, and realign around our shared purposes. As an organization focused on education, DATIA provides an open forum and acts as a sounding board for our industry. This year's event, held in New Orleans, was met with enthusiasm and proved to be a timely conference as our country continues to grapple with the devastating opioid crisis and as more states pass marijuana legislation allowing medical and recreational use.
Key insights from this year's conference:
As the industry's most reliable source of positivity data, the Drug Testing Index™ celebrated 30 years of providing valuable data and drug testing trends.
With a heavy focus on education, this year's conference offered steps that collection networks can take to ensure proper collections are taking place.
Medically Assisted Treatment in drug courts, a very informative session about how court systems are trying to help people overcome addiction through new methods.
Medical Review Officers (MROs) are an integral part of many workplace drug testing programs, yet many times very little is known about what they do. The fact is that MROs equate to professional substance abuse educators, people in a position to help answer questions, from employers, collectors, and labs.
Technology, such as eCCF, will simplify cumbersome processes and paperwork for regulated drug testing.
At DATIA, substance abuse professionals, addiction specialists, scientists, collectors, resellers, marketers, and thought leaders gathered to continue building strategies to help educate the public, while providing employers the tools needed to maintain safe and productive workplaces.
We are grateful for opportunities to share our expertise as presenters as well as data and insights from the Quest Diagnostics Drug Testing Index™ at this year's meeting.
To learn more about drug testing, visit our website.