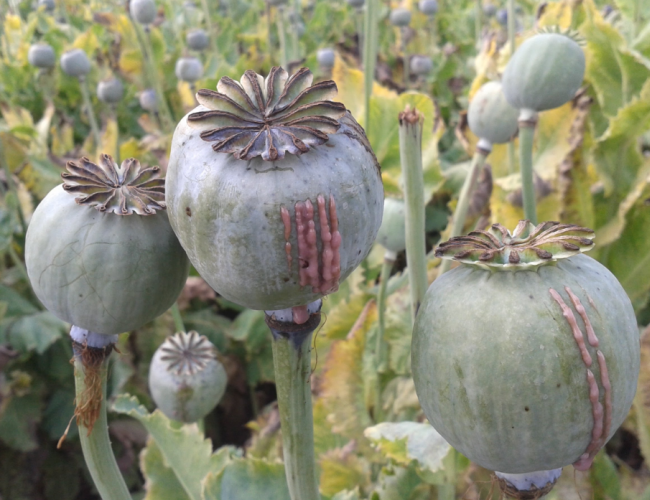 Ask the Experts: Opiates vs. opioids
In the midst of our nation's opioid crisis, many people are confused about the difference between the term opiates and opioids. The media uses the words interchangeably; however there are significant distinctions between the two terms.
Continue reading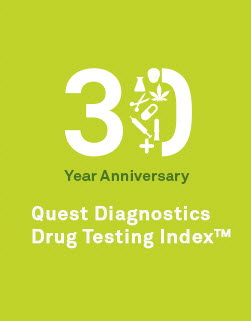 Drug Testing Index: A look at 2014-2018
The Quest Diagnostics Drug Testing Index reveals insights into patterns of drug use among the American workforce. As we celebrate our 30th anniversary, we take a deeper look at overall positivity rates and key milestones from 2014 to 2018. Download our new timeline.
Continue reading