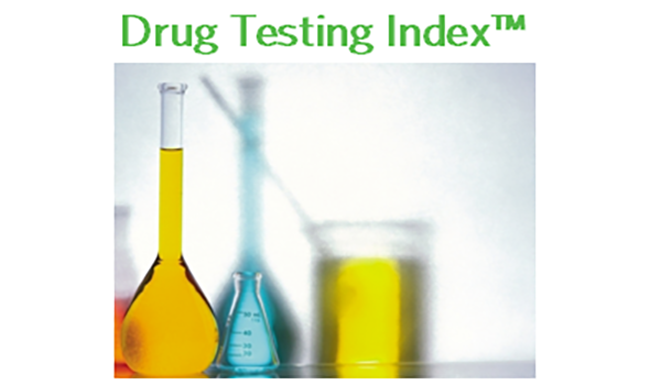 According to new data from the Drug Testing Index™ (DTI) published today, job candidates subject to pre-employment drug screening tested positive for illicit drugs at a greater rate in the first six months of 2012 than in all of 2011.
DTI data also reveals a jump in positivity rates for marijuana in oral fluid vs. urine in the U.S. general workforce. The marijuana positivity rates in urine and oral fluid changed little between 2008 and 2011. However, the gap between urine and oral fluid marijuana positivity rates increased during this time from a 29% higher positivity rate in 2008 to a 42% higher positivity rate in 2011.
The higher oral fluid detection rate for marijuana strongly suggests that observed oral fluid collection curbs evasive donor behavior. Simply put, it is extremely difficult to cheat an oral fluid collection when someone is observing.
See data from the current Drug Testing Index.
Read the press release.
For more information about drug testing, visit our website.