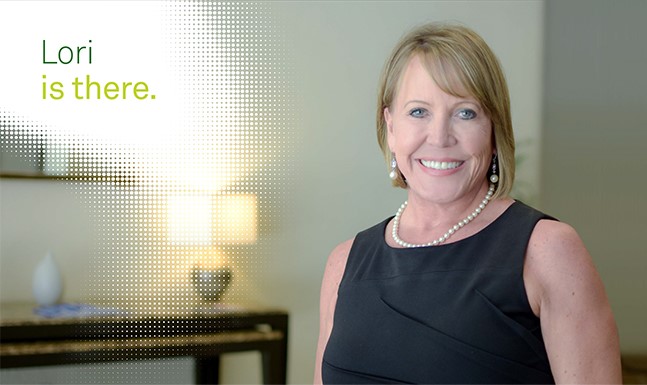 We are just a piece of the puzzle, and without our piece, the puzzle isn't complete. Lori Reinhardt, National Sales Manager, believes that by working together we're better positioned to overcome obstacles and resolve challenges.
In this month's feature of our "I'm There" series, Lori gives us her take on what 'we're there when you need' us means to her. Read the full story.
Employer Solutions shares a commitment to being there when our clients and colleagues need us – at every possible opportunity. Through unique stories from our team, you'll get a more personal perspective of what that commitment means to them. To learn more about this series, read our introductory post.
For more information about Employer Solutions, visit our website.