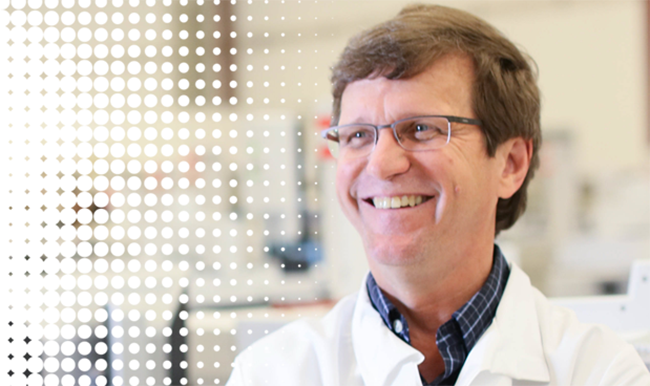 New tests, quality, technology development and extensive drug analysis have been the focus of Dr. Barry Sample's expansive career in the clinical laboratory industry. As the Director of Science and Technology for Employer Solutions, he is not only committed to improving processes, but also the people behind them. Dr. Sample and his team's significant contributions help us confidently say that we're there when you need us.
In this month's feature of our series "I'm There," Dr. Barry Sample describes what we're there when you need us means to him. Click here to view the full story.
Employer Solutions shares a commitment to being there when our clients and colleagues need us – at every possible opportunity. Through the unique stories from our team, you'll get a more personal perspective at what that commitment means to them. To learn more about this series, read our introductory post..
For more information about Employer Solutions, visit our website.