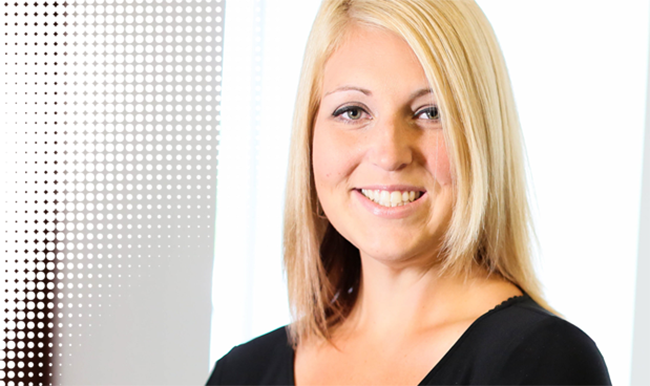 Versatility, flexibility and commitment to service at a high level elevate a customer's experience from good to great. As an Account Manager for Employer Solutions, Amy Bower looks at every client's inquiry as a unique case, paying close attention to addressing their needs without one-size-fits-all solutions. Her in-touch approach to customer focus helps to show how we're there when you need us.
In this month's feature of our series "I'm There," Amy Bower describes what we're there when you need us means to her. Click here to view the full story.
Employer Solutions shares a commitment to being there when our clients and colleagues need us – at every possible opportunity. Through the unique stories from our team, you'll get a more personal perspective at what that commitment means to them. To learn more about this series, read our introductory post.
For more information about Employer Solutions, visit our website.